Best Website Tools Archive by Month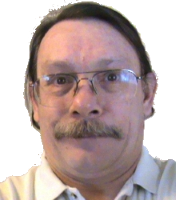 Looking for something in particular? Each blog or article teaser is listed chronologically by month and day. Each entry is also categorized. Each Index page lists posts according to time and category.
Categories are classified by general areas. Each category contains article teasers and blog posts about specific subjects. Select a link that closely matches your interest.
Categories, Archivies And Articles Indexes