Chat Bots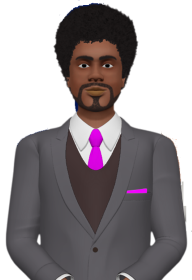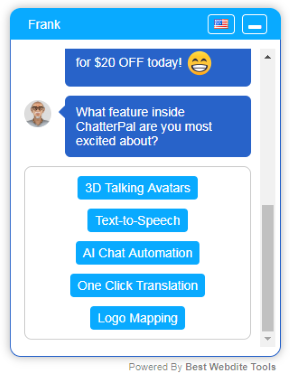 Chat Bots category
is where we offer articles, blog posts, tips, tools and tutorials for all things chat botish. Learn about conversational marketing artificial intelligence, 3d amimation, lip sync and text to speech technologies. Find out how to leverage it to boost conversion rates, capture leads and increase sales.
Chat Bots Articles, Tips And Turorials
HumanBot An Artificial Intelligence Powered Chatbot -
Welcome to the future of automated conversations with HumanBot, an advanced chatbot that utilizes artificial intelligence to engage with users, provide instant responses, and deliver personalized experiences in a conversational manner.
How does HumanBot work?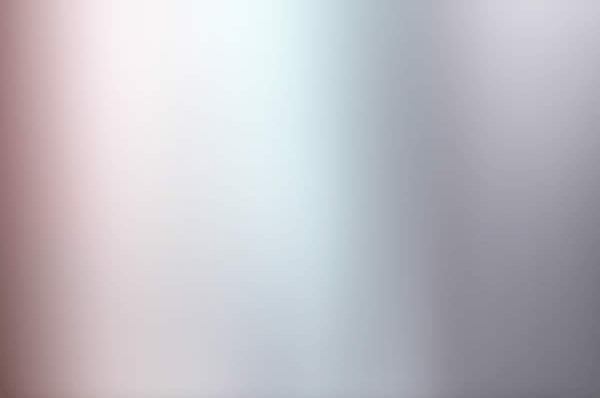 HumanBot leverages the latest advancements in natural language processing (NLP) and machine learning to understand user queries, analyze context, and generate appropriate responses. By continuously learning from interactions, HumanBot becomes smarter over time, adapting to users' needs and delivering increasingly accurate and relevant information.
This intelligent assistant leverages the power of deep learning algorithms to continuously improve its performance, providing you with a seamless and intuitive experience.
ChatGPT's Impact on Developers and AI -
Exploring Perspectives and Possibilities
ChatGPT is an AI chatbot developed by OpenAI,com (CGPT) was launched in November 2022. And since then, it made huge waves across a variety of industries. At its heart, ChatGPT is a large language model, a technology that harnesses the power of large data sets to produce human-like conversations.
A lot has been said about it. Some have praised it for its ability to increase productivity at work, while others voiced out their concerns about its capability to demolish multiple industries, resulting in millions of job losses.
In this article, we will cover what ChatGPT is and its impact on developers and artificial intelligence (AI).
Gym Chat Bot Agent Engage And Delight Visitors On A Gym Business Website. -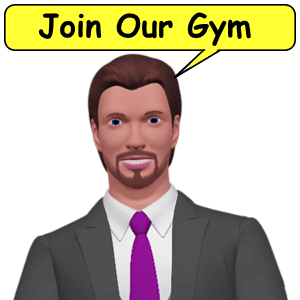 Looking to promote your gym business? A gym chat bot agent can help. When it comes to getting in shape just a little outside encouragement is all it takes. That is what a chat bot agent can do for your business. First our agent describes the features and benefits of your gym then asks for contact information. Followed by instructions on getting to your gym.
Looking to promote your gym business? A chat bot agent can help. When it comes to getting in shape just a little outside encouragement is all it takes. Add this video and chat bot agent to your website. Instruct new users on how to join your gym. Contact us to find out how to get this unique marketing tool.
.
Add This Gym Chat Bot Agent Or Video To Your Business Website
Spokesperson Video Dr. Smile Fixer Dentist Office Pitch -

Hi all, looking for a professional spokesperson video for your business? But can't afford the high cost of a professional spokesperson? Consider a pre-made spokesperson video by Best Website Tools. All our spokesperson videos are written by professional copy writers. Learn more about Talking 3d Avatars And Spokesperson Videos.

Chat Bot Agents Are Professional Conversation Starters

Chat Bot Support - Chat Bot Support get help for chat bots and video spokesperson 3d avatars here.

Chat Bot Agents - AI Powered Chat Conversational Tools -
Chat bot agents
use conversational marketing to engage users, generate leads and boost sales. Combine a talking 3d avatar or spokes person with artificial intelligence, text to speech and a chat box and you have a great website tool to grow your business. Think about it. If you could start a conversation with your visitors wouldn't it be easy to convince them that you have exactly what they are looking for.
Introducing "Chat Bot Agents" by BWT. This service allows you to put a chat bot and spokes person or 3d avatar on your website. Better than any other type of marketing a chat bot helps users identify with your business. Like Amazon Alexa this technology is smart and continues to get smarter. Now the average small business can out perform its competition with chat bot agents.
Archived Entries
The following items pre-date the new design template
End of Archives