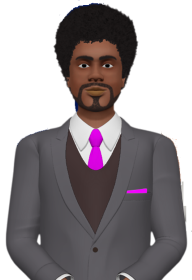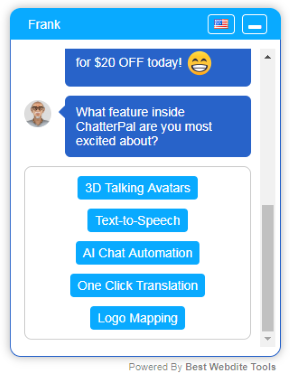 Chat Bots category is where we offer articles, blog posts, tips, tools and tutorials for all things chat botish. Learn about conversational marketing artificial intelligence, 3d amimation, lip sync and text to speech technologies. Find out how to leverage it to boost conversion rates, capture leads and increase sales.
Chat Bots Articles, Tips And Turorials
Spokesperson Video Dr. Smile Fixer Dentist Office Pitch -

Hi all, looking for a professional spokesperson video for your business? But can't afford the high cost of a professional spokesperson? Consider a pre-made spokesperson video by Best Website Tools. All our spokesperson videos are written by professional copy writers. Learn more about Talking 3d Avatars And Spokesperson Videos.

Chat Bot Agents Are Professional Conversation Starters

Chat Bot Agents Artificial Intelligence Conversational Marketing Tools -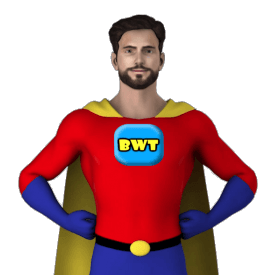 Chat bot agents
use conversational marketing to engage users, generate leads and boost sales. Combine a talking 3d avatar or spokes person with artificial intelligence, text to speech and a chat box and you have a great website tool to grow your business. Think about it. If you could start a conversation with your visitors wouldn't it be easy to convince them that you have exactly what they are looking for.
Introducing "Chat Bot Agents" by BWT. This service allows you to put a chat bot and spokes person or 3d avatar on your website. Better than any other type of marketing a chat bot helps users identify with your business. Like Amazon Alexa this technology is smart and continues to get smarter. Now the average small business can out perform its competition with chat bot agents.