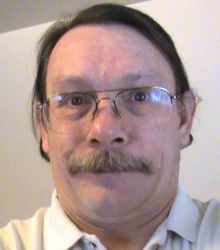 A time comes when you know the life of a project has passed. Now is such a time for this blog. I have spent the whole day cleaning and polishing the content within. At the conclusion of this exercise I realized it is time to move on.

This may be my last entry (for a while). I have not run out of ambition to continue operating this blog, just time. So many things have changed for me that I need to re-organize my time. For intance I am starting a new job tomorrow morning. I am returning to a professional endeavor I started long ago. It is time for me too move on. Wish me luck!

For now I have gone through the information inside "best-website-tips" and ensured it is viable and up to date. A massive effort I admit has been a long time coming. With all the other projects on my plate this one got back-burnered. It is done (for now).

I am not saying goodbye....just so long for now.

Hope this helps

Tim

------------------update 12/2017--------------------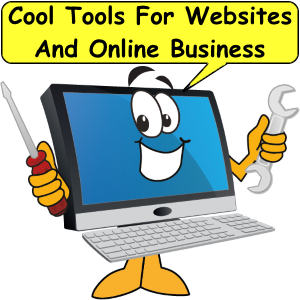 Hi all I'm back, big time. After 5 years and many changes BWT remains an ongoing project. Five years ago I was comfortably entrenched in a day job. Consequently I shelved BWT. And it stayed on the shelf until April of this year.

After all these years this little business has persisted. We decided that it was time to refurbish this website and make it the primary business endeavor.

To that end BWT is offering new tools to help you build or improve your website. We will be creating services to build mobile apps and progressive web apps in the near future. We are going to offer SEO services to help you improve your search engine rankings. And we already offer a business listing tool to help you improve your website's online presence.

Currently we are about half way through our own refurbishing project. When finished we will be directing all our resources to BWT. Want more information use the 'Contact' link below.

Hope this helps
Tim

P.S. That day job I had back in 2012 is history now. I got laid off due to lack of business and never called back. I then found another day job which lasted for a while. I got fired from that job because the boss wanted to take credit for my work and blame me for his mistakes.

I sure am glad I was smart enough to keep this business alive. Let me know how I can help you do the same thing.