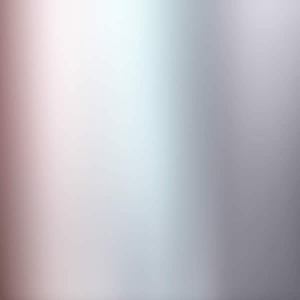 Contact us at Best Website Tools.Home of BWT Videos.
To contact us please fill in the form below. We will happily provide you with answers to any questions or requests. If you'd just like to drop a line that is great. I check my email daily which is the best way to contact me.
Privacy Policy.
Note: Your information will never be shared with anyone. All correspondence is confidential! My promise to you is that I will hold your privacy in the highest regard and it will never be compromised.
Please allow up to 48 hours or more for a response. If your request is urgent please call me at the number listed below and leave a message.
Timothy Koen
Best Website Tools
61 W. Annabelle Ave.
Hazel Park, MI. U.S.A. 48030
(248) 546-0374