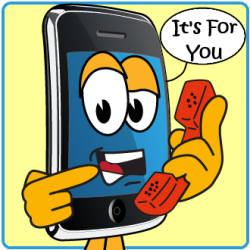 Introducing Miappmaker the mobile app building system. Previously known as MiAppBuild. I decided to spin off the mobile app business to a new domain.

That doesn't mean I not supporting it from here. As a matter of fact I have changed the look of the website to better connect them. I hope you feel at Miappmaker (MAM) is a complete system for building, previewing and publishing mobile apps. We include do it yourself and custom build service. We service many niche markets including but not limited to Small Businesses, eStores and more.

Miappmaker - Create your own Mobile app

Update: Dec. 2018 Miappmaker was acquired by Best Website Tools as a sub-section of this website. Sometimes a good idea just doesn't work. That was the case with Miappmaker. com. (MAM). MAM continues to be your resource for mobile app building but instead of being it's own website it is now a sub-domain of BWT.

Update: Dec. 2019 this service has been discontinued.