Social media video clip generators
- A collection of animated video clip templates for your business, brand, product or service. Need a video like, right now? Get social media animated video clips ready to customize quickly. Starting at $10.00. Niche based promotional clips great for social sharing. Quickly create and customize a video template, right now...
BWT Videos Quick Clips And More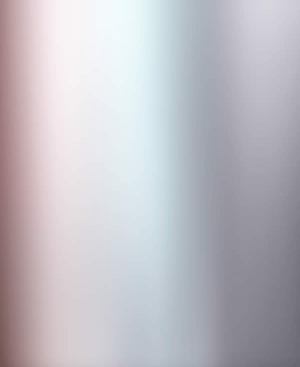 Are you the "Do It Yourself" type? Then these apps are for you. They contain all of our Video App Suite templates. Over 900+ video templates to choose from. Make all types of videos including, intros, outros, FB Cover, Slide Machine, Logo Mockup, Health Care, Real Estate, Kinetic Typography and more.
Highly customizable templates ready for social sharing, video marketing and personal expression. Add your own videos, images, titles, logo and contact info. These excellent video creation apps have dozens upon dozens of royalty free and copyright free custom animated video templates already made for you. Simply modify, render and download. Plus, get free support from us at BWT Videos. You can't go wrong with BWT Videos...