 Hi all, a moment of silence please
in respect for... whatever good reason you have. Video content creators often use the power of electronics to manipulate what is shown on the screen. One popular technique is the chromakey. Also known as greenscreen keying. Whereby you can substitute a greenscreen background with a different background image or video.
Many video creation tools include this technique. But sometimes you need to have the background only. The next video can by used for that purpose.
2 Minutes Of Greenscreen Silence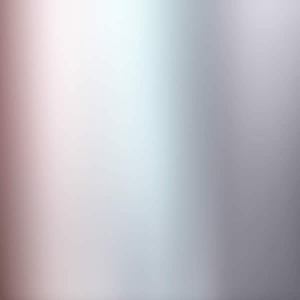 Did you know why a bright green is best for chromakeying? As opposed to other colors like blue, red, magenta, cyan or yellow. I do, it is because technically bright green has the highest luminosity of any of the primary or secondary colors. (Which are red, green and blue and yellow, cyan and magenta.) Primary colors are best for chromakeying because they are electronically pure. Other colors are combinations of these three primaries including magenta, cyan and yellow.
Which means you only need three channels to manipute any color. Electronics often divides video signals into the three primaries R,G,B. This is how color correction is done. First divide the video signal into the three primary colors plus luminosity. Then using electronic manipulation colors and contrast can be changed. In the case of chromakeying the color is completely replaced. Therfore a pure green screen is the best option for chromakeying.
Silence please. As opposed to no audio on this video it is pure silence. Audio silence is a pure form of clean sound as opposed to no audio. This video has a silent audio track. It is not a, nothing recorded, sound track. There is complete pure silence recorded on the audio tracks.
Purchase this video template for $5 at...