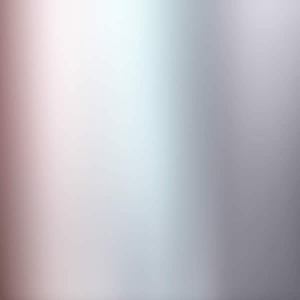 Based on information provided by the merchant listed below, involving its security policies, procedures, and regulations, Security Metrics has found the merchant, (Karter.com) to be compliant with the Payment Card Industry Data Security Standards, PCI, DSS, endorsed by Visa, Master Card, American Express, Discover, and JCB card brands.
Security Metrics recognizes the merchant for its effort to reduce credit card theft, and fraud. By achieving P C I certification, this merchant is maintaining rigorous data security standards to ensure that its customers credit card information remains safe, and secure.
Certificate of PCI, DSS Merchant Compliance.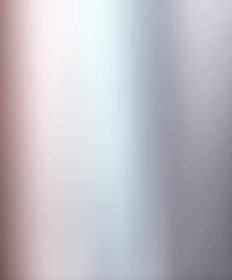 In order to maintain P C I, D S S compliance the merchants self assesment questionaire must be passed every 12 months, and any scans, if applicable, must be passed every three months. Signed by Ian Taylor, Director of security fulfillment at security metrics.
Karter.com is the business name connected with best website tools L L C. Best website tools is a D B A, or, doing business as, or name of the business. This certificate was issued on eight march twenty twenty one. And is good through eight march twenty twenty two.