Small Business Marketing Videos
Small business videos are a must have for Internet and social media marketing. If you aren't running a video marketing campaign and your competition is... well, you could be losing out. Did you know over 75% of consumers buy based on a video.
We believe in lowering the cost of video marketing through spokesperson replacement via artificial intelligence. No need to spend huge dollars on live humans when an animated spokesperson can do the same job for much less.
BWT Videos specializes in animated spokesperson marketing videos. We have 100's of marketing scripts tailor made for your niche. We offer one of the largest selections of human and 3d animated avatars. We can record real, live and computer generated voice overs. Here are a few examples.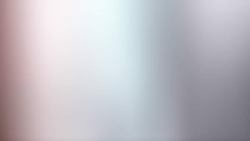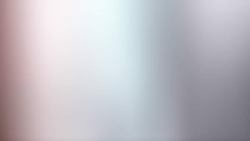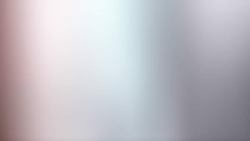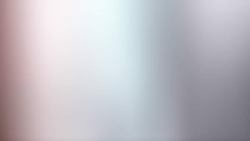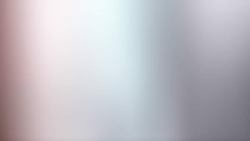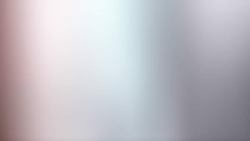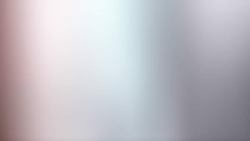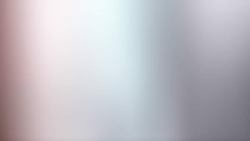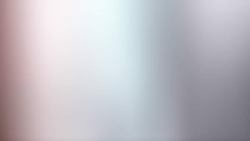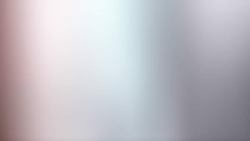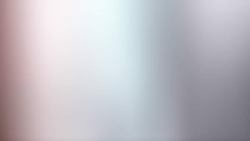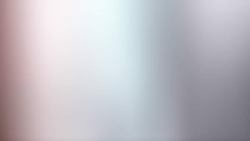 Check out some of our animated spokesperson avatars. You might find the perfect match to be your spokesperson. All our avatar spokespersons are customizable, savable and re-usable. Customize your avatar and it will be unique and only yours. Click below to get started...
3d Animated Avatar Spokesperson Profile Shots
(Click on thumbnails to view larger image)
Select Your Spokesperson ---
Freelance Video Editing On Fiverr.com
BWT Videos uses fiverr.com to accomadate international clients. Who can communicate through the fiverr.com platform. Fiverr is an online freelance platform with international connections (and multi-language translations). All transactions, communications and media transfers are done through fiverr's secure network. Transfer up to 5gb of data for up/downloading. The seller and buyer must agree to fiverr's Terms of Service before entering any agreements. Not a fiverr member yet? Join fiverr.com here. See my Fiverr.com profile...
---
Get A Free Quote
Use this form to contact us. Feel free to comment on the form, or not, All questions and support will be handled in a timely fashion. You will get an autoresponder sent to the email address you entered. If you don't see an email from "best-website-tools.com" look for it in your spam folder.
Why Camtasia Studio 2022? The Rant
Some people will say Camtasia is for amateurs and not as powerful as higher-end applications like Adobe Premier Pro or DaVinci Resolve. And they would be wrong. But, so what? Who cares? Video creation is about the person making it, not the software used. Different video editers do different things.
Camtasia is mainly a screen recording platform with video editing capabilities. As such it is far superior in that area of video creation. Higher end applications also have their place in the scheme of things. And that would be intricate video creativity. If you are looking to create Disney quality animation or a 30 second broadcast quality car commercial for General Motors.
But, if what you want is a well done educational style video then Camtasia is a great choice. Camtasia Studio 2021 and 2022 features greatly enhanced media libraries and templates. Thus rivalling other platforms for creative capabilities.
Consider this, all software applications are only as good as the person using them. Without the artistic craftsmanship no video will inspire the viewer. Without the artist there would be no art. Therefore, it's not the software you use, it is what you do with it.
Camtasia is one of the original desktop video creation apps designed to do screen capture of computer screens. At BWT Videos we use professional a 4k HDMI video screen and NVIDIA top end video processor to get top quality video. Add in our technical qualifications and years of experience with a pinch of talent and you get the picture.
So, don't let anyone tell you Camtasia is only for amateurs, it is also for professionals. If what you are looking for is a high quality low cost video... try BWT Videos.
BWT Videos is part of Best Website Tools, LLC. Articles of Incorporation in Oakland county, Michigan on April 6, 2018. Contact us for a free consultation.
Timothy Koen
Owner of Best Website Tools, LLC. Home of BWT Videos.
---
See Also:
3d animated avatars - Learn all about our 3d avatar spokespersons.
Animated Spokesperson Video - Animated spokesperson video explained.
BWT Videos - Learn about BWT Videos and all the video services we have.
Video App Store - DYI video creation app collection of tools and software applications.
Home : Marketing Tips : video editing
---

Best Website Tools, LLC By
Timothy Koen
61 W. Annabelle Ave. Hazel Park,
MI. 48030-1103, U.S.A.
telephone: (248)546-0374
email: support@best-website-tools.com
© Copyright 2007-2022 All rights Reserved.
Business Hours:
Sun: closed
Mon-Fri: 9:00AM to 7PM
Sat: 9AM-12:00PM
Closed Holidays