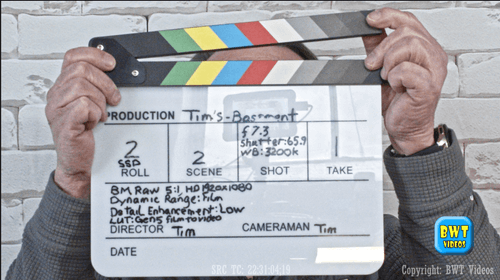 Do you need some video editing done? At BWT Videos, We use Camtasia Studio 2021, 2022 or 2023, DaVinci Resolve, and Adobe After Effects, on a very powerful computer network. BWT Videos can make your next video come to life and at a low cost.

BWT Videos is owned and operated by Tim Koen. who has years of experience in video production. He has been a video engineer, a flim colorist and now a video editor. Tim has worked professionally for over 40 years, and now works in his home based edit suite. See what Tim can do...
Camtasia Studio 2023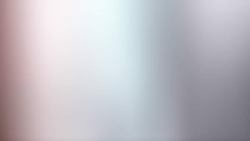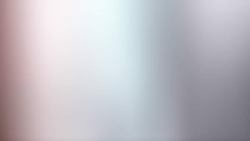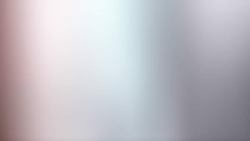 (Click on thumbnails to view)
BWT Videos offers basic, advanced and custom video editing. Whether you are looking for simply cutting some vacation footage together or need broadcast quality animation we can edit it for you. For a free consultation, click the link below...
Wondering why you would want BWT Videos to do your video editing? I have a mass communications education, high-end software and powerful video production equipment. I can create many types of videos including:
Animation
eLearning
Episodic series
Explainer
Greenscreen
Intro/Outro
Live Action
Screen Capture
Slide Show
Tutorial
Typography
Video Conversion
BWT Videos specializes in high quality, low cost productions. We have extensive video editing capabilities, a small studio, an editing suite and fast turnaround. We can handle large file sizes. We can ceate content and manage projects.
We take a lot of pride in our work, and take the time to get it right the first time. Because we love making videos. For your benefit we have made it easy to get your next video made. Here are the packages we offer.
Video Editing PACKAGES: In A Nutshell
Basic- assemble footage in Camtasia 2022, up to 2 minutes length. Basic cuts & dissolves, basic sound mixing. Great for screencast, unboxing or tutorial videos.
Advanced- includes animation and special effects. Great for YouTube, social media marketing and educational videos. Script writing included in packages.
Animated Spokesperson- marketing videos to promote your brand, business, product or service. Great for social media product demos.
We work closely together with you to get the best possible video. Many options available. Check out some "basic" videos we cut together...
Basic Video Editing
(Click on thumbnails to view)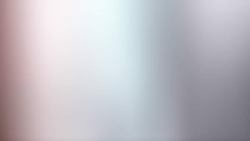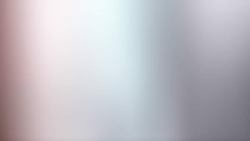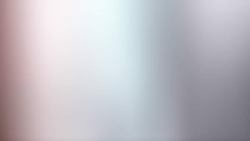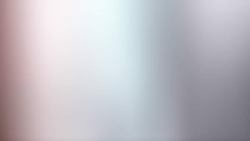 Basic video editing doesn't mean no frills or special effects. A basic video edit is; simple transitions, syncing audio with visuals and removal of unwanted content like bloopers and sneezes. A script typically isn't required for this type of editing. Basic editing usually means less complicated instructions.
Basic video editing also means the tasks can generally be done without all the complicated structure. Meaning you might not need a script other than a voice narration. For instance a 2 minute long spokesperson narration with a background is more basic than a 30 second marketing animation.
Advanced video editing usually does require the complicated structure. Generally speaking the harder the video is to make the more advanced it is.
Advanced Video Editing By BWT Videos
Advanced video editing does mean more frills, special effects and advanced planning. Typically includes fancy transitions, audio mixing, text overlays and some animation. This type of edit typically requires a script. BWT Videos does do free script writing (for now). We can guide you through the process if this is needed.

Our spokesperson videos are the most advanced on the market. We have dozens of templated niche oriented marketing videos ready to get customized. Have BWT Videos make one for you. But first check out some of our work...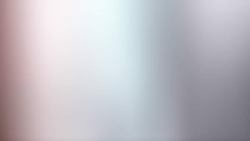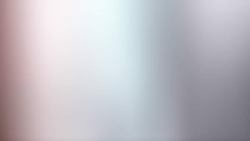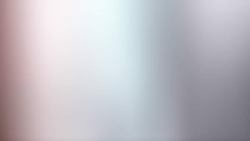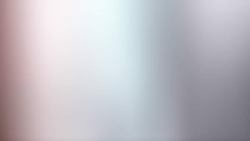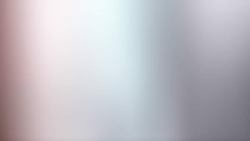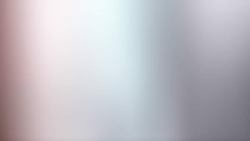 BWT Videos offers the perfect platform for creating professional marketing, corporate and elearning projects. Check out our video editing gig on fiverr.com...
---