Site Build It the world famous website building tool has decided to offer their special holiday deal once again. After several missed holidays SBI has brought back the deal that has made them so popular.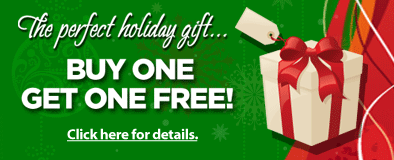 Yes, once again the holiday season brings out the best in people. Site Build It! with much regret decided to end it's holiday specials. Until now. I am pleased to announce the return of "Buy One Get One Free" Christmas special.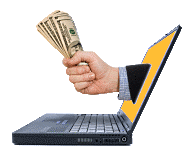 This offer is truly special. This is the one gift that returns the favor year in and year out. Ask yourself this, what could be better than a gift that can earn you a living? The only gift that can do that would be a profit generating one. That is what Site Build It! can do for you.
I ought to know, I participated in the deal three years ago, and now have two profitable websites. Each of my websites pays me over and over again every year. Certainly this is one of the best decisions I have ever made.
It gets even better though, I kept both websites for myself but you don't have to. You can give one or both of them to your loved ones. My advice is to keep one for yourself and give the other one to a good friend. Read more...