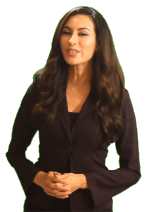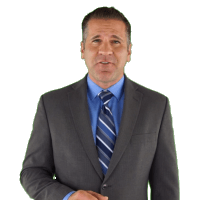 A chat bot agent
is important to project just the right image for your business Now you can have your very own avatar with lip synced text to speech voice. We have a collection of avartars that you can use for your chats.
You can use these chat bot agents to generate leads, set appointments, take oreders and connect with new customers. Introduce your business with this futuristic marketing tool. Grab attention the first moment a visitor lands on your website. Here are some examples.
3d & Logo Chat Bot Avatars These avatars can be used to help your users identify with your profession. For example you could pair 'Lisa' with anything healthy or fitness related like a weight loss, nutrition or yoga business. Try using 'Bruce' with a construction or blue collar business such as handyman, moving company or mechanic. Use 'Keisha' for businesses like financial planner, real estate or travel agent. Logo avatars allow you to add your own logo to the avatar. Logos can be added to to the avatar's bag, shirt or hat. You can also have the logo appear next to the avatar if you wish,
These are just a few examples of our avatars. BWT has dozens of avatars to work with We just can't show them all here. We also have dozens of niche chats available.
Chat Bot Business Examples
Sign up for our early bird specials. Grand opening is just around the corner. Only those that sign up for our Chat bot service launch will get the discounts and bonuses. Sign up today. Last chance for early bird special (hint: $100 discount with free support.) Check it out.