Hello, Tim Koen here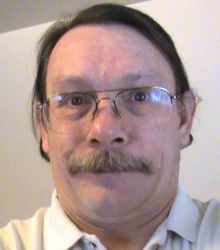 Welcome to Best website Tools. BWT is the culmination of several years in the small/home based business industry. After many successes and some failures it became appearent that for a small business to be profitable it needs to own it's own website.
After developing about 4 websites the notion for Tool Time blog was conceived. To help others like yourself get through the many aspects of website building and small business marketing. In todays high tech world the www has far and away become the medium of choice for small and large businesses alike.
Today even the small home based business can compete with the big companies on a global basis. Fortunately, small business can now use the exact same practices and principles that the big multinational corporations are using. By joining the information highway everyone has the same opportunitiy. Having the best website tools can make all the difference between success or failure.
The problem is many small businesses jump onto the web without proper planning and preperation. The key to success on the Internet is to have loads of traffic visiting your website, everyday. Without the traffic a website might as well not exist. Best Website Tools is here to help you create a popular, profitable and successful website.
If you would like reach us at Tool Time please use the About me form below.
Find cool tools like this one and more in BWT. Feel free to browse through our website. Can't find something, let us know what your looking for so we can help direct your search efforts. Our website services might have the answer to your design issues. Just looking for information try the Masters Courses or the e-book collection.