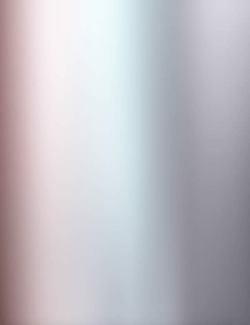 Are you looking for the perfect background music for your video creations?
If so look no further. We have
THE
solution for you. Infinitunes is the culmination of years of technological advancements. With this tool you can create virtually and type of original background music score. Here's why this is important. We all know that sound makes the video better.
First there were silent movies, then came the talkies and what followed was called the sound revolution. In the beginning silent movies were sometimes accompanied by an orchestra. Audio recording machines changed the film and video business forever. Music accompanyment moved from the theater to the sound stage. All through this progression background music accompanyment was a must for every successful film.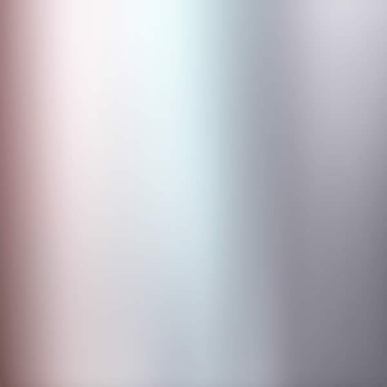 The digital age brought about the invention of the music synthesizer. And with it came the digital recorder. These two inventions brought about a new era in film and video making. Now a single person can create all the sound needed for what used to take an orchestra of musicians to do. But still the problem of cost exists. Paying for an orchestra or a digital sound studio is prohibitive for the average video producer.
Infinitunes solves all these problems with an all in one low cost app. Infinitunes is a well thought out comprehensive background music generator for the average video producer. Now anyone can get that perfect background music acconpanyment without paying for the orchestra.
What if you could simply select a mood, genre or theme for your video's background music and get the perfect original sound track? Wouldn't that be awesome? Now you can with Infinitunes. Heres how it works...