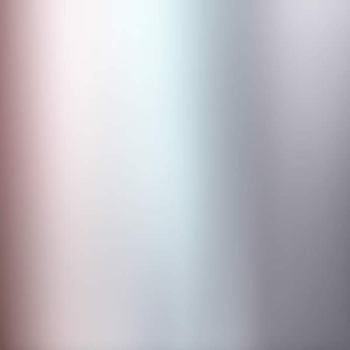 Get your home based or online business going
in the right direction from step one. With Solo Build It! (SBI) you have all the tools, tutorials and support you need to build a successful online business. Proven business builder guides you through every aspect of online business building.
Learn how to research, design and build the perfect website. Don't JUST build a website, build a future. Building an online business can be a lot of work, take time and requires the right guidance. With SBI all you need to bring is motivation. SBI does the rest. Check out this video to see what SBI can do...
SBI Online Business Builder Explained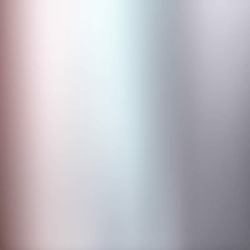 The SBI Holiday Special is a BOGO
or buy one get one. For a short time only (Dec 13-Jan 7) you can get 2 for 1 subscriptions. Choose either annual (recommended) or monthly payments. Choose SBI or SBI For Word Press.
You can keep one for yourself and give the extra website builder to a friend or family member. Or, if you don't use your second website you can convert it into a 6 month extension on your first site.
Running out of time to find that perfect gift? Try SBI. You can be setup in as little as 2 days. BUT, we recommend taking the 10 day Action Guide Online Business Builder course first. The AG is where you learn how to create the perfect online business. Share the wealth, get SBI Holiday Special today!