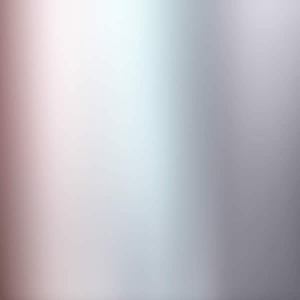 Well, its about time, Tim. Time to put together a profile and and go look for some work. I would like to bid on projects and put together this profile summary to post to job sites like Freelancer, Fiverr and UpWorks.
Tim started his career as an electronics engineer in the broadcasting industry, quickly climbing the ladder to become Senior Film Colorist and Sr. Video Engineer. Being in Detroit, when the economy turned bad, becoming an Electrical Design Engineer in the automotive industry was a no-brainer decision.
Tim spent most of his career doing design engineering with project management on the side. Visual deliverables were a specialty of Tim's, as the end product. Be it a film, video, drawing package or engineering data Tim was always to go to guy. Because he produced the deliverables in a timely fashion, every time.
Tim recently decided to return to the video creation field. Where he built a high tech video editing suite and learned to master some new tools. Now he specializes in A.I. animated characters, whiteboard, doodle style, explainer and marketing videos. He can do screen capture and screen motion video capture with high resolution and edited content. If you are looking for a video service that can get it done, Then Tim is your guy and he is looking for work.
Skills: video editing, video production, animation, A.I text to speech, art direction, graphic design plus electrical engineering.
Tools I own: Camtasia 2020, Snagit 2021, Adobe After Effects, VideoRobot, Doodle Maker, Adobe Photoshop, Infinitunes, Video App Suite, Audacity and more.
Operating system: Windows 10, 32g RAM, 4.7gHz processor, 2Tb hard drive, pro HD monitors.
Equipment: Dell G5 Gaming computer, 4k video camera, digital editing suite, audio porta-booth, pro microphones, studio backdrop kit, tripod and lighting kit.
See my portfolio on YouTube. Here's a sample of a whitboard video I made. Check it out...