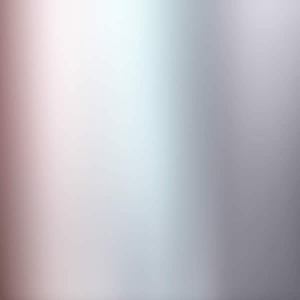 Welcome to The Video App Store. Are you looking for an online video service for your business? If so look no further we have video creation apps for commercial and personal use. We offer the latest video creation apps for your creative satisfaction. How to use the video app store. Select a dropdown menu button below to open a list of options. Then select an option that closely matches your query. Click on the link to go to that item. Use the back to top links to return to the menu listing. Feel Free to share this page. 😮
Video Creation Apps
Want to create Your own videos? Cloud based software makes it easy. Create an unlimited number of videos for your business. Render and build your projects on the cloud. Our servers are fast so you won't need to tie up your own computer.
Return to top of Video App Store
Return to top of Video App Store
Return to top of Video App Store
Return to top of Video App Store
---
Social Media Video Clip Generators
Looking to do it yourself, right now? This section is for you. Over 900 combined video templates ready for your customization. Use the search box to locate the perfect video for you. Simply select, personalize and render all on the cloud.
Quick Clips - A collection of all video templates only sold on a per video basis. Need a video now? Get social media animated video clips ready to customize quickly. Starting at $10.00. Niche based promotional clips great for social sharing.

Todays Holiday - A new holiday themed video for everyday literally. Need an excuse to celebrate. Why not create a video clip and share it with your friends?
Video Dash App - over 600 clips to choose from. Perfect for social media marketing. Get social media ready brandable slice of life moment videos. Starting at $10.00. Add your slogan and logo and contact info.
Return to top of Video App Store
Doodle Videos Animated Character App
Now you can get lifetime access through Best Website Tools. We got together with the creators and purchased 50 permenant licenses (valued at $497.00 USD each).
Already own Doodle Videos? Click here to login.
Return to top of Video App Store
Avatar Builder Benefits & Features
Commercial license included.
Access to JumpStory, Pixabay, other libraries
Priority updates with upgrade
Speech to text transcriptions
Custom avatars save & reuse feature
Useful for corporate branding.
150,000 scripts from the hottest niches
Become An Expert in any niche
Backed by 26 years of experience.
Check Out Avatar Builder Here...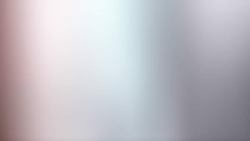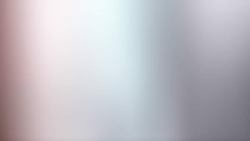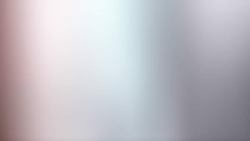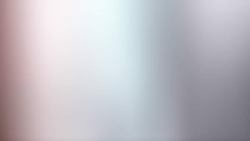 Return to top of Video App Store
HumanPal Benefits & Features Animated Human Spokespersons
Access to content libraries
Advanced artificial intelligence
Speech to text translations
Unlimited video renders
Easy to use interface
Complete training included
Create spokesperson videos
Ultra-realistic human avatars
Check Out HumanPal Here...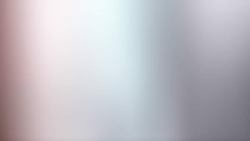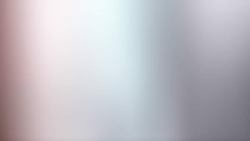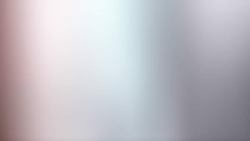 (Click on thumbnails to view)
You can be creating your own human animated spokesperson videos, like those above, in no time. And, customer support is fast and responsive if you have any questions. Now you too can get this app for a low one-time price, right here...
Return to top of Video App Store
Video Creator Cloud Based App
Are you looking for a video creation app that does it all? Good luck with that one. Video Creator (VC) offers 1000's of templates and variations and scripts and animations and fast rendering and more. It contains video templates, audio tracks, text-to-speech, animations, voice overs, and everything a video marketer could want.

Create amazing videos for ecommerce, animated mockups, whiteboard, explainer, live motion tracking, social media marketing or any kind of video you can think of. Perfect for video marketers, small businesses, influencers, authors, freelancers, local business owners, affiliate marketers or anyone who wants to make high quality videos.

My opinion; this is a very good, encompassing, high quality, cloud based video creation application. Powered by AWS is a plus. VC offers a wide variety of pre-made video templates and functionality. More awesome tools and bonuses are included in the upgrades. My favorite part are the looooong length animation renderings it can do. Check it out here...

Return to top of Video App Store
VidEditor 3in1Video Editing App
VidEditor can edit, record, animate and create long length videos. This cloud based app works on all browsers. To be a 360 degree marketer you must be able to create long length videos. Until now you needed expensive and hard to learn software like Camtasia or Adobe Premier.

To solve this problem we created VidEditor. A 3-in-1 cloud based app that is a video editor, screen recorder and video animation suite.

This app is 100% compatible with other video apps. Turn short videos into custom animated long length videos. Camtasia style timeline editor can cut, edit, merge and organize video clips.

Use the HD webcam video recorder function to create talking head videos in seconds. Try the powerful screen capture function to record your screen. Make 'How-To' videos with ease. Record your voice in the app to lay in your own voice overs. Turn any text into male or female voice over with our state of the art text-to-speech engine.

Simple to use and easy to learn VidEditor saves you time and money to create videos like the pros. Check it out today...
Video App Store Tools & Services
Are you looking for a video creation service? We love making videos and playing with the software. We re experienced with custom video production, post production, editing, management and distribution.

Contact us today to help you with your video marketing strategy. We can make videos for most platforms including YouTube, Facebook, social media advertising and more. Book an appointment with BWT Video services for a free consultation...
3d Animated Avatars Video Service
3d Animated Avatars could be your perfect marketing solution. How would you like a personal assistant spokes person that doesn't cost an arm and a leg? That is exactly what you get with BWT animated avatar family. We use cutting edge technology to promote your product or service quickly and easily through animated video creation.

We build you a 3d avatar video tailored to your design. We create that special 3d spokesperson for your niche, business, product or service. Choose between voices and language.

Thats right folks our 3d avatars can translate between about 26 different languages and dialects. Our 3d avatars can say just about anything. Simply type in the text, then click "auto-translate" button and voila multi-national world class translation in up to 26 languages.

We have assembled a huge templatized video library for the many niches. These 3d animated avatar videos are the culmination of years of development. We thought you would like to see a list some of the niches we have included. Check out this impressive list.

Return to top of Video App Store
Camtasia & Snagit by Techsmith
Two of THE MOST valuealbe tools for any video creator. Time tested and proven to be best of class video editors ever. Mostly because this is computer based software which means you download it to your desktop. You will use these tools everyday to capture and edit your graphics and videos. I could go on forever extolling all the virtues and benefits of these most important tools. Check out these videos made with Camtasia Studio and Snagit ®. Get them both today and get a bundle discount...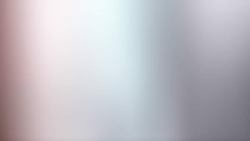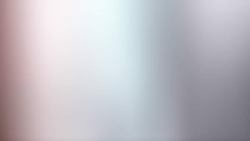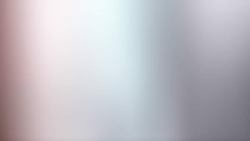 Thanks For Visiting The Video App Store