Say hello to Miappmaker
(MAM) our mobile app building system. Miappmaker was a sister site to Best Website Tools. Best Website Tools (BWT) acquired Miappmaker and is in the process of absorbing all it's content. You may have seen some of the pages already if you follow this blog.
Today we are announcing Miappmaker is now a part of BWT.
Here is where you can create your own mobile app. This low cost solution comes with a lot of advantages. Such as 100% support, a wysiwyg visual editor, 100's of pagetypes, complete templates, app store submission, publisher tips, tools and techniques.
Miappmaker A Best Website Tool
A mobile app is very much like a website. The same programming languages are used for both. The same navigation structure is used. And the same techniques for building are used. Also like a website mobile apps need to be hosted on a server.
Miappmaker is a turnkey solution. MAM is a 4 step system. Create, Configure, Preview and Publish. Start by selecting a starter application. This gives you the basic structure of an app and some example pages. Configure your app to fit your business. Preview it on your mobile device with one of our free previewer app. Then publish to the app stores.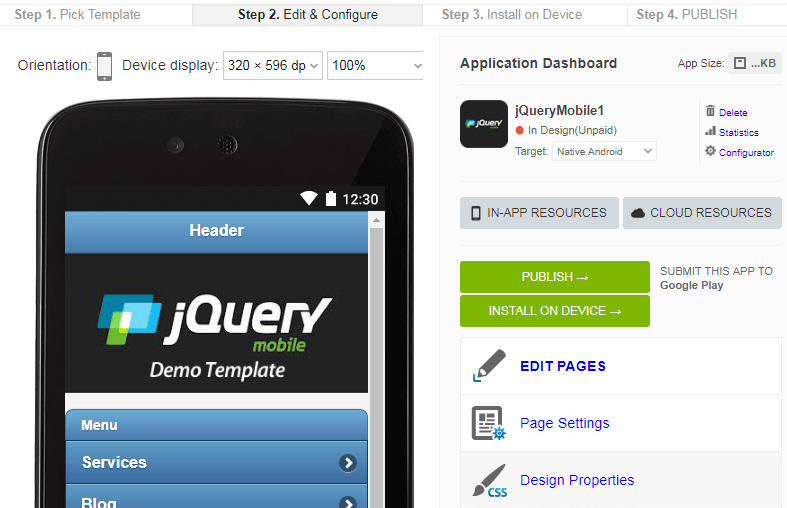 Sounds easy enough, right? Actually the process is pretty complicated. That's where MAM comes in. We simplified all the steps to where anyone with some computer skills can do it. Miappmaker is a great solution for the small business that want to interact with their customers.
An app can be used just about anywhere. An app can send notifications, receive input, take orders and be shared on social media. All you have to do is sign up and get started. We ask the you create an account for several reasons but mostly for your privacy. It is free to sign up and begin building. You will need an account to finish your app and publish it. Learn more...