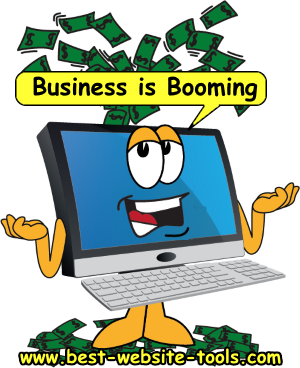 Online presence can make or break your business. Getting all the right information listed in all the right places is important. With out great business listing management you could lose customers or worse not grow your business. Did you know local search engine business listings are used 2 to 5 times more often than a website search to find a business? That means while having a great website is important, having it listed in all the local search engines is more important.
Having a strong online presence means having a strong local search engine listing, social media and reputation management. What if you could do that all in one tool? Wouldn't that save you a lot of time and aggravation?
Learn about how you can manage you business listings, manage your reputation and grow your business.