Free Sample Chat Bot Agents
Chat bot agents can boost your business, generate more leads and engage visitors better? Get a free sample. Enter your website URL, select a sample niche, choose an avatar, fill in the form below. BWT will generate a chat bot agent with your website in the background and send you a link.
Yes, I want a free sample.
Choose from over 200 niches. Select a professionally written script. Select an avatar and enter your website URL. BWT will create a chat bot agent based upon your selections and simulate it in your website. When complete you will receive a link to the simulation.
Chat Bot Avatars
Take advantage of artificial intelligence, 3d animation, professional copyrighting and chat bot automation. Combine a spokes person or 3d avatar with chat bot technology designed to lead users in a conversation you start. Add an avatar with text to speech or live voice over and help your visitors answer any question.
Here's how it works A spokes person or 3d avatar starts the conversation by introducing your product, service or informational item to your website visitors. The avatar or spokesperson speaks for short time with lip synced text to speech engine. Then the chat box takes over the conversation by engaging the user, offering information and asking questions. It is like having a support staff but without having to pay for it.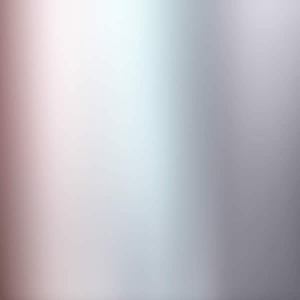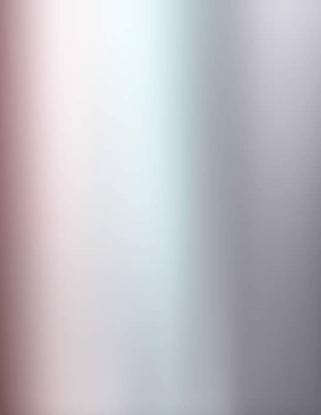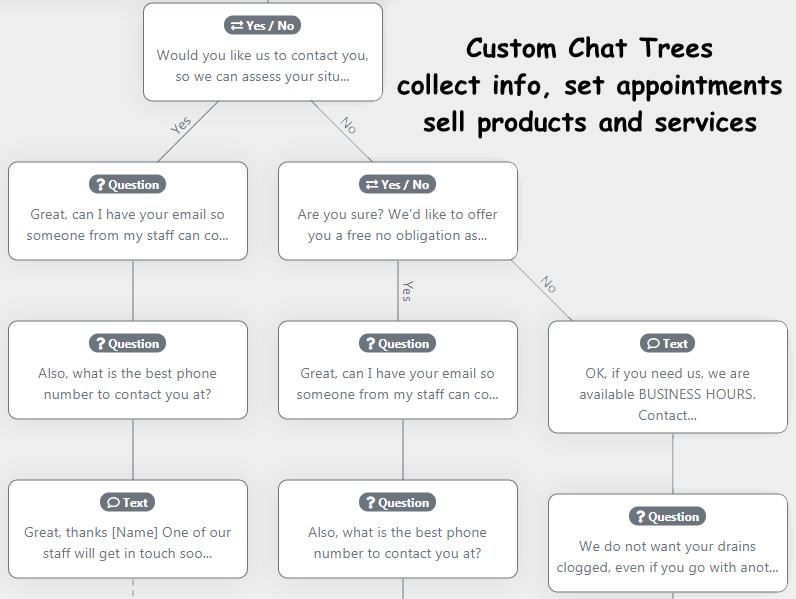 Chat Bot Agents Business Examples
Would you like to see some chat bot agents business examples? Check out these generic chat agents. We have about 100 pre-made industry specific chats. We most likely have one for your business. Contact us to ask for a free sample in your niche...