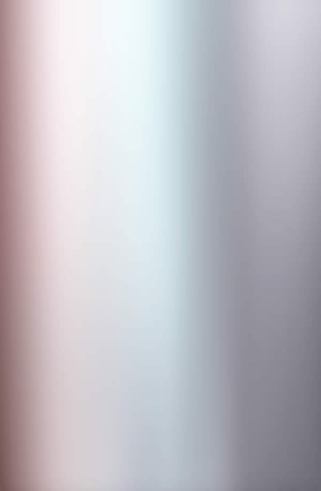 That depends on your persistance of vision.
Physically you cannot see one individual frame of a video. But you can perceive motion in as few as 3 frames of video. That is because persistance of vision is about 1/10 of a second. Or, it takes 3 frames in about 1/10 of a second to perceive motion.
Let me explain. It is proven that the human mind can only perceive motion at a rate of about 1/10 of a second. Shorter than that and the brain cannot perceive motion. That is a scientifically proven fact, called persistance of vision.
That is the reason those old films (shot at 16 frames per second) appear to flicker. What you are seeing is the brain filling in information not included in the motion of the pictures. The film is not actually getting brighter and darker. Your brain is processing the images as individual frames.
Persistant motion perception begins at around 24 frames per second (FPS). At that speed the the brain can differentiate movement from static backgrounds without interruption. Video is mostly shot and displayed at 30 frames per second. That is because it works perfectly with the 60 cycle per second frequency of alternating current (electricity). And, is well above the threshhold for motion detection.
What the human can perceive is called a glitch (a technical term describing an irregularity of perception.) For instance, movement information suddenly disappears then reappears a split second later. Say 1/30th of a second or the time it takes to display one video frame. The brain perceives that there has been an interruption in the information stream. A glitch. Watch this video...
Brake Shop Promo With Emily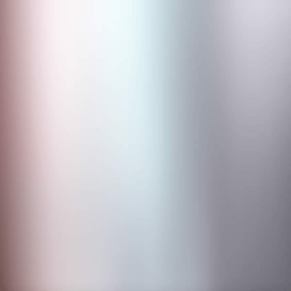 Wondering why I showed you this video?
It has 3 glitches that have been repaired. Bet you can't find them. Here is what happened and how I fixed it. When I compiled the animated avatar 3 frames failed to render. In other words the actor disappeared for a split second. 3 separate frames failed to display. This resulted in an unpleasant blinking effect.
To repair the glitch I copied the previous frame and pasted it over the glitch frame. Missing information replaced or optical illusion created. What I did not do, is stop the audio. Your perception would not detect any interruption, or glitch if you will, because of persistance of vision. I tricked your brain by NOT having an audio glitch at the same time.
So here's a couple of best website tips, for you.
Persistance of Vision is the perception of movement over time. This is about 1/10 of a second for humans.
A Glitch is defined as an irregularity in perception sometimes caused by loss of persistance of vision (or sound).
Optical Illusion is a trick of the mind. Or the misperception of movement (or not) caused by persitance of vision.
If you understood all that I applaude you. Now you know how to tell if you are witnesssing an optical illusion or actual movement. If you spot a glitch that's an optical illusion. You may think you saw something but you may have actually missed seeing something. That is an irregualrity in your perception caused by persistance of vision.
Hope this helps
Tim