Animated spokesperson videos are a creative and engaging way to get you message out. Video marketing is a powerful tool for any brand or business. Great for a wide variety of marketing, product, service or educational videos.

At BWT Videos we have large cast of animated avatars. Create a unique spokesperson and give them a personality. they can be young, old, male, female or a Kid.

Our animated videos bring your ideas to life through captivating character animations and visually stunning motion graphics. Whether you need an explainer video, a branding or a corporate video, we've got you covered! See what I mean in the videos below...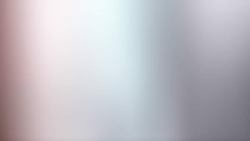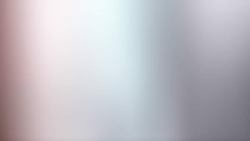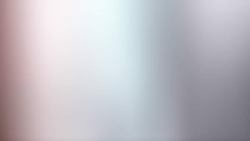 Who could benefit from an animated spokesperson video? You could! Develop your own personality and identity for your business or brand. Animated avatars are Ideal for:

Video Marketers
Business Owners
Afilliate Marketers
Teachers and Students
Social Media
Explainer Videos
Internet Advertisers
Communication Experts
Custom Animated Spokesperson Videos
(Click on thumbnails to view examples)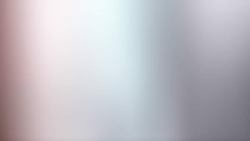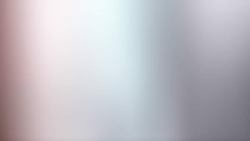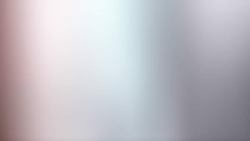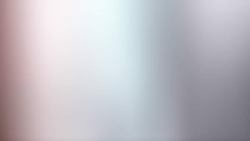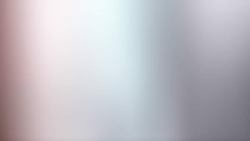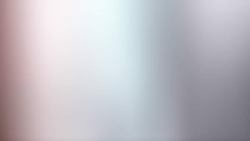 3d Animated Avatar Spokesperson Profile Shots
(Click on thumbnails to view larger image)
Select Your Spokesperson ---
HumanPal Spokespersons
Click thumbnails to view sample video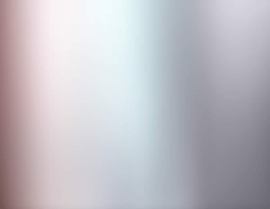 What You get In Animated Spokesperson Videos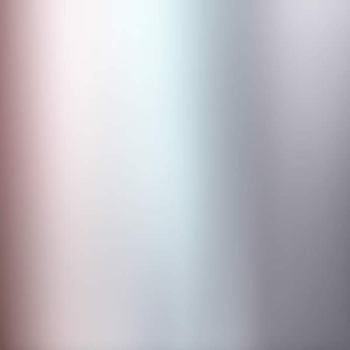 One unique custom made video between 15 and 60ish seconds long appropriate to your business theme.
All background images, video backgrounds or music is copyright and royalty free.
Along with your video we include your business contact info and a call to action.
Text-To-Speech voice over or human voice.
Custom thumbnail image used as a title page for your video.
Special effects including sound, visual transitions and sight gags.
Custom script writing available in the custom video option.
Fast turnaround. Most videos can be completed in less than 5 days
Get To Know The Animated Spokesperson Video Presenters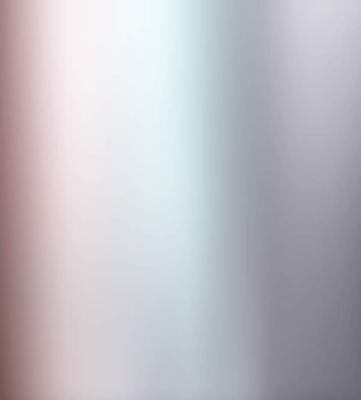 Wondering if an animated spokesperson video is right for your business? Consider these facts.
82% of people online watch at least one video everyday. (Google).
85% of consumers want to see more video content from brands. (Hubspot)
64% of consumers will purchase a product after watching a branded video on social media. (Tubular Insights)
Videos get 300% more traffic and help to generate leads (MarketingSherpa).
Did you know viewers retain 95% of a message when watching a video compared to only 10% when reading a text? People identify with a spokesperson's personality when making purchasing decisions. Animated spokespersons are identifiable and engaging.
Animated spokespersons are customizable and savable. At BWT Videos we create a unique animated spokesperson for your brand or business. Which can be re-used in any future videos. We develop a special personality for each avatar and give each of them a unique name.
3d Animated Spokesperson Videos
(Click on thumbnails to view promo videos)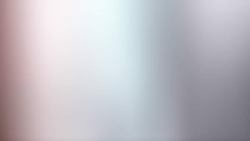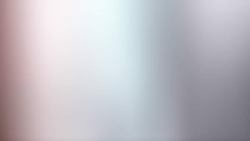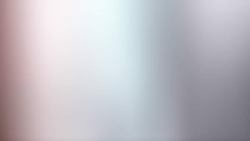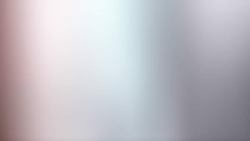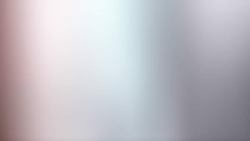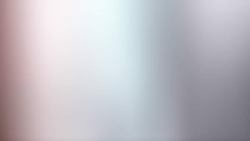 Scripting, Voice Overs And Communications Need help defining your video? At BWT Videos we can help you write a script or create a storyboard. As part of working with you we offer script writing included in your project. We can start from scratch or modify an existing script. We have 100's of scripts to choose from. No matter what your business is, we most likely already have a script for it.

Voice overs are generated for your video with either computer generated text to speech engine by a professional voice over artist. We also can use your supplied voice over files.

Communications is key to the success of any video project. We build your video with getting your message across as the primary mission. We work with you to get the perfect video. Let's get started today. Fill in the form or order below...
Here's How To Order A Video
We can create a high quality 3d animated spokesperson video for your brand, business, product or service. Great for explainer, marketing, product or service promotion. Voice over can be translated into over 30 languages. Animated spokesperson presenters can be saved and named. We work closely with you to get the perfect video.
Delivered in Full HD, 1080p/MP4 use for YouTube, social media, website or online platform. You can specify format for delivery, (1080p, 16:9, 720p, 600px Square).
To choose a spokesperson, review "3D Family Of Avatars" document, then select an avatar on the thank you page. Or if you are undecided we can select for you.
Here Is How Video Making Works:
Contact BWT Videos and request a video
Consult on concept, idea and desired end result
Create narration and storyboard
Collect or create media elements
Video & Sound production
Assemble and Edit Video
Approve and pay
Delivery
I will ask you for
Logo and business info.
Content (if supplied).
VO script (if you have one).
Slogan, title and tagline.
Desired format, i.e. 1080p, FB Cover, Square, 16:9, etc.
Special requests
What Happens when you Order A Video
We guarantee satisfaction. If you are not happy with your video we'll fix it for nothing. To help ensure that doesn't happen BWT Videos promises to do our best upfront. So you get the video you expected.
We set up an email communications with you and ask for specific details about your project. With this information we construct a personalized video just for your business, product or service. We may make sugestions to help improve your video project. If you have specific graphics or text you want included send them to us.
When complete you get a preview of the work to approve or make changes. Remember that a custom video includes extra work but is the best way to to make your video to stand out. You can't go wrong with BWT Videos. Order Now!
---
Contact BWT Videos
See Also:
BWT Videos - Animated spokesperson video service.
3d animated avatars - Learn how to make your own 3d avatar spokesperson video.
Video App Store - video creation app collection of tools and techniques.
Video Services - Learn about BWT Videos and all the magic we can create.