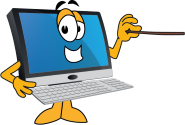 How to use this store. Select a dropdown menu button below to open a list of options. Then select an option that closely matches your query. Click on the link to go to that item. Use the back to top links to return to the menu listing. Feel Free to share this page.
eCover Creator
Flyout Menus
Graphical Opt-in Boxes
Mobile app Builder
Popup Generator
Right Click
Website Builder
Online Business
SBI Rss Tutorial
Start Your Own Business
Business Listing Management
Flyout Menu Design & Build
Mobile App Making & Publishing
Website Design & Build
Business Listing Tool

How well is your business listed on the Internet? Use this tool to find and organize all you business listings from Apple to Yelp. Now you can optimize your listings and moderate all your customer reviews in one place, BLT!
More Info
whats Included
List your products and services
Manage comments and user posts
Get notifications of customer reviews
Add a caledar widget to your listings
Organize and populate local search engines
Search engines like Google prefer businesses that have good reviews. Indicators from other sources can improve your organic ranking in your local niche. Sources like Google Business, FaceBook and Yelp all deliver local listings for Internet and mobile users. BLT organizes and submits business listings to dozens of local search listers. Managing them all can be quite the chore. With BLT you have one tool that does it all.
EasyBlogs Software and Tutorial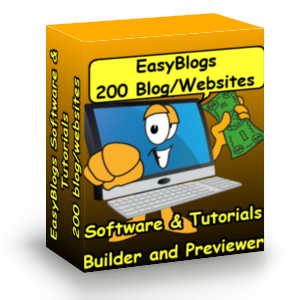 Only $167.95 $99.95 $29.95
Blog launch platform includes software and tutorial for up to 200 blog/websites. Create Websites, blogs, feeds, articles and posts then publish everywhere. Learn how...
More Info
EasyBlogs is an HTML editor that can build up to 200 different blog/websites. EB genertes an rss.xml file that can be used for syndication to neews.blog/social feeds world wide.
Includes Content and Template builder/editors. .xml file builder and content management tools. Create responsive mobile friendly websites for your business. Read more
Web Audio Plus Sound Made Easy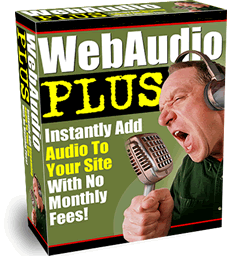 Only $39.95 $19.95 $9.97
Software and tutorial to add audio to your website. Generates HTML code to add sound to your website. Learn how...
More Info
WAP uses your computer and a microphone or mp3 or .wav file to generate HTML code that can be placed in a website.
Ideal for spoken instructions, giving directions, selling a product or reciting rose. No monthly fees. Multiple button styles and colors to match any theme or layout. Read more
Website tools for the rest of us. The only all in one website building suite that really does do everything for one low price. SBI has everything your online business will ever need, from website building to e-commerce with network marketing and tracking tools.
Ideal for big and small businesses even beginners. Turn your own business or passion into a solid money making online success. Site Build It!™ can make it happen for you. Visit Site Build It!