FB Cover Pro Video Creation App
With FB Cover Pro you can create stunning FaceBook cover video clips. Stop paying expensive marketing agencies when you can do it yourself. Easily create your own FaceBook video covers with just a few clicks.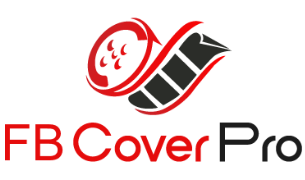 Instantly Grab Attention And Hook Visitors To Your
Facebook Page Using Studio Quality Facebook Cover Videos
Showcase Your Products And Services The Moment Your Visitors Land On Your Page
Create More Engaging Interactions And Generate A Positive Experience In Your Audience.
Tell The Story Of Your Brand With These Short 20 – 90 Second Videos
Login From Anywhere… Create – Edit - Use.
100% Facebook Compliant. All Technical Specs Already Complied With.
Converts Visitors Into Fans at ZERO Cost.
NO Annoying Watermarks, No Recurring Expenses
Unlimited Usage Rights Included.
FB Cover Pro Videos Make Your Facebook Page Rock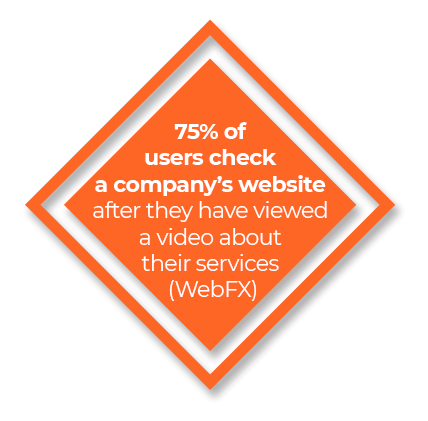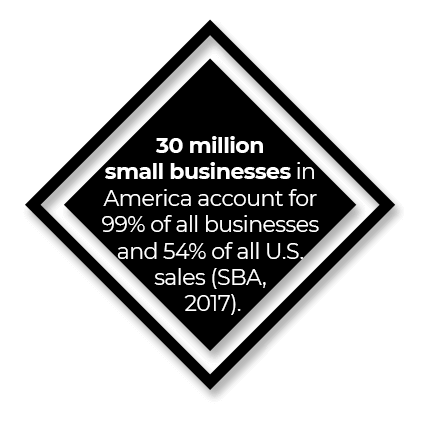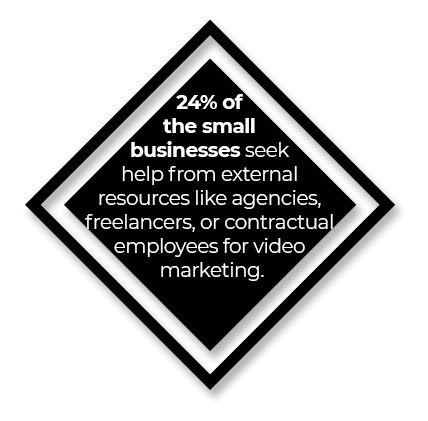 Creating A Perfect Facebook Cover Video
Can't Get Any Easier









Businesses Like These Are Cashing In On The Facebook Cover Video Trend …
Don't Get Left Behind!
Add Some Class to Your FaceBook Business Page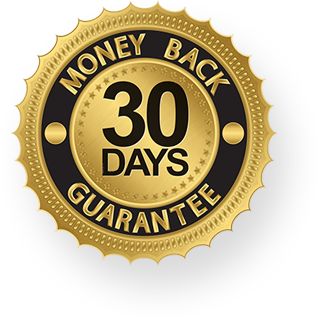 We know what Facebook Cover Videos can do for your business. Increase engagement, push sales and shift your bottom line upwards.

Use FB Cover Pro for 30 days. Then go to Fiverr and UpWork… and check out the prices being charged for a Facebook cover video.

Stop paying expensive video marketing agancies Do it yourself with this cloud based app.

If FB Cover Pro does not turn out to be the easiest, cheapest and the best Facebook cover video creator – ask for your money back.

We will issue a refund with no questions asked. Making this a risk free offer.
Hurry!!

Only LIMITED Number Of Copies Of Cover Pro Being Sold At A Low one-Time Price
Lock in and get access to FB Cover Pro right NOW. Very soon 2 things are going to happen…

1. FB Cover Pro will be sold at a much higher monthly and yearly recurring fee
2. Our iron-clad 30-day No Questions Asked Money Back Guarantee may no longer be applicable
Act now and get access at this low one-time price (also backed by a money back guarantee) and save hundreds of dollars in recurring fees and countless headaches chasing freelancers and video marketing agencies. Make your own FaceBook video covers with FB Cover Pro.
How FB Cover Pro Works. Since this is cloud based software there is nothing to download. To gain access you get a license key and a link emailed to you to use the app online only. You will need to enter a valid email address to receive your license key. Then with your key you can create a personal login. Usage tutorial included.