Kinetic Text Videos Dynamic Text Video App
Kinetic Text Videos App to create dynamic animated typograghy videos. Easy to use, simply login and start editing. Tutorials included. Easy enough for the beginner yet sophisticated enough for the expert. Cloud based software with unlimited data storage means you can make as many videos as you want.
Why Everyone Loves Kinetic Text Videos!
Make Fonts Come To Life In Amazing Kinetic Typography Animation
Evoke Emotions That Resonate With The Viewers
Spark Conversations And Make Your Audience Want To Follow The Story
Fully Cloud-Based. Just Login And Get Started.
Completely Beginner Friendly. No Video Or Animation Skills Required.
Perfect For Product, Explainer Videos, Infographics, And Release Announcements.
Make Your Viewers Amazed. Attract, Delight And Motivate Your Audience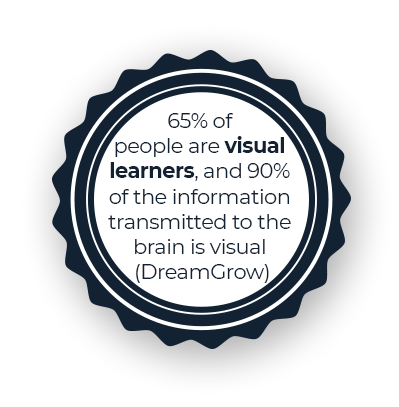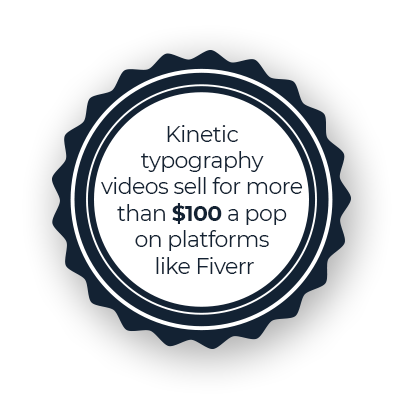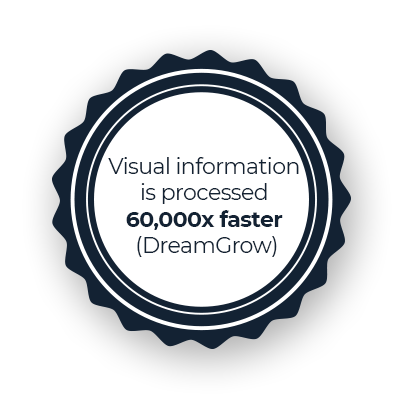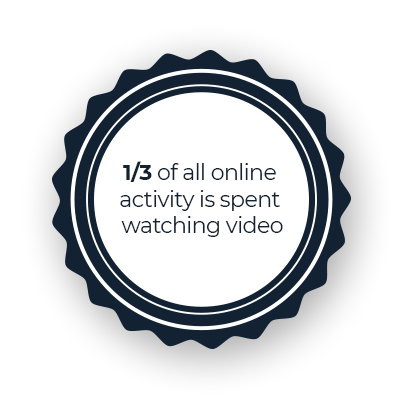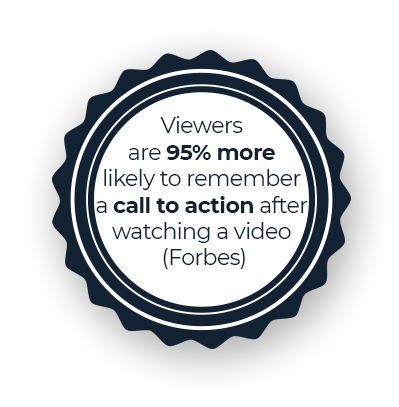 Kinetic Text Videos Template Previews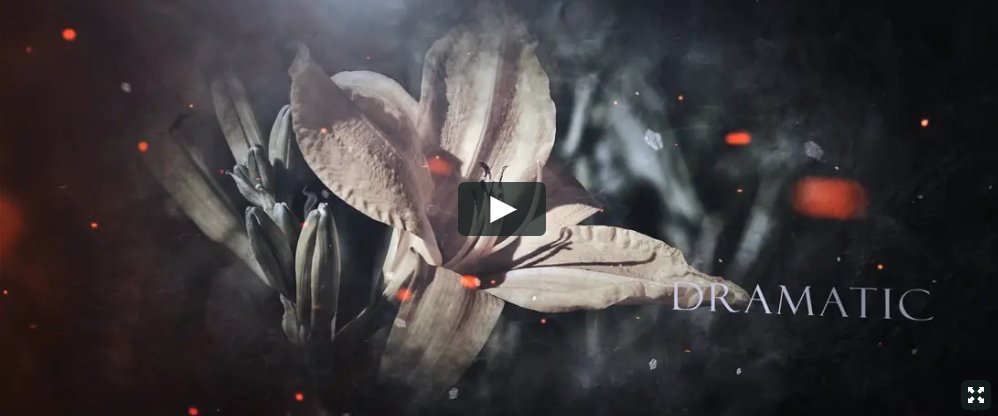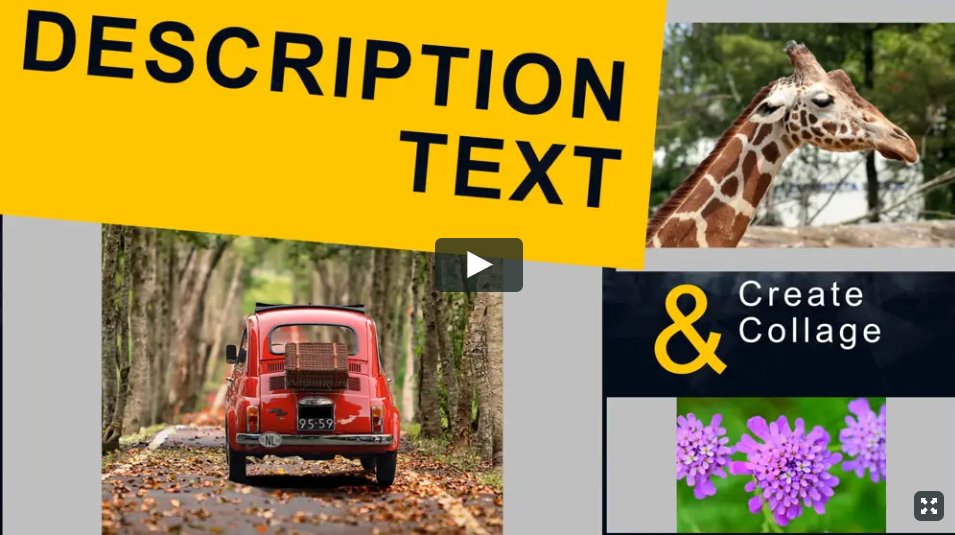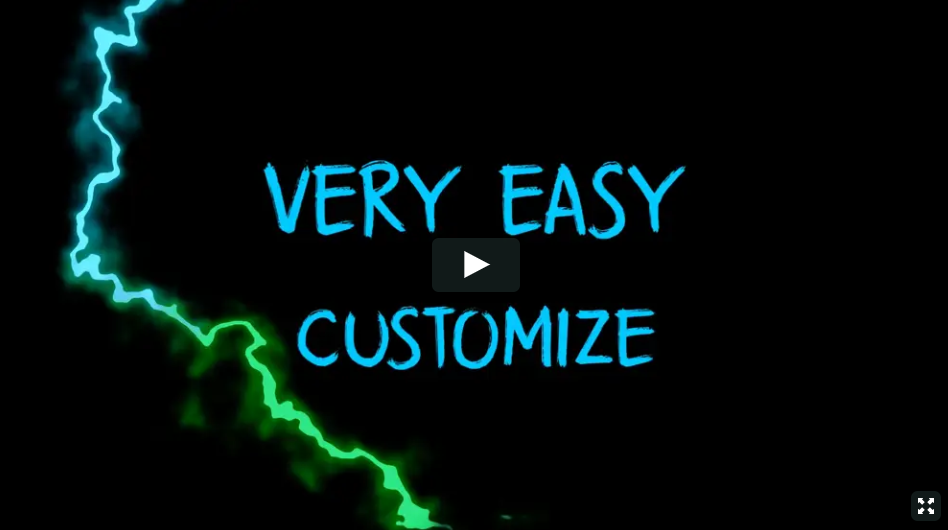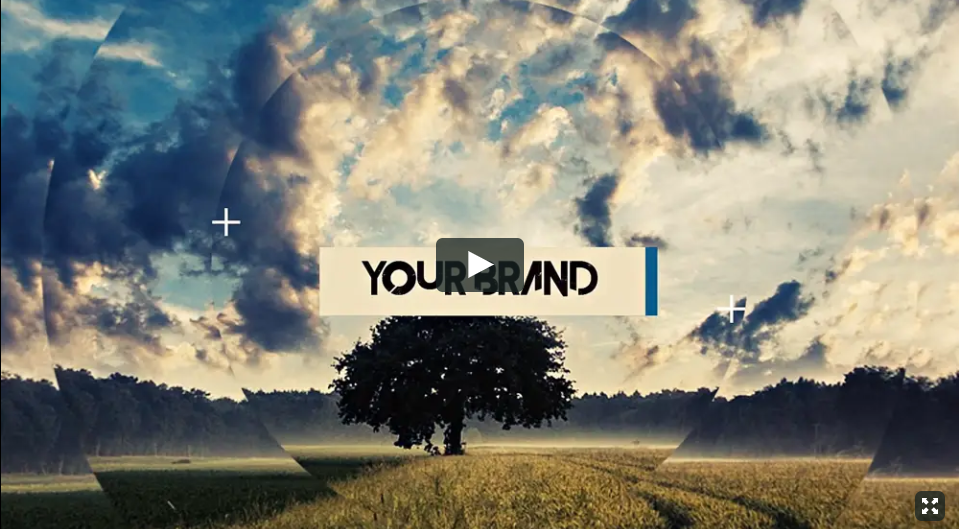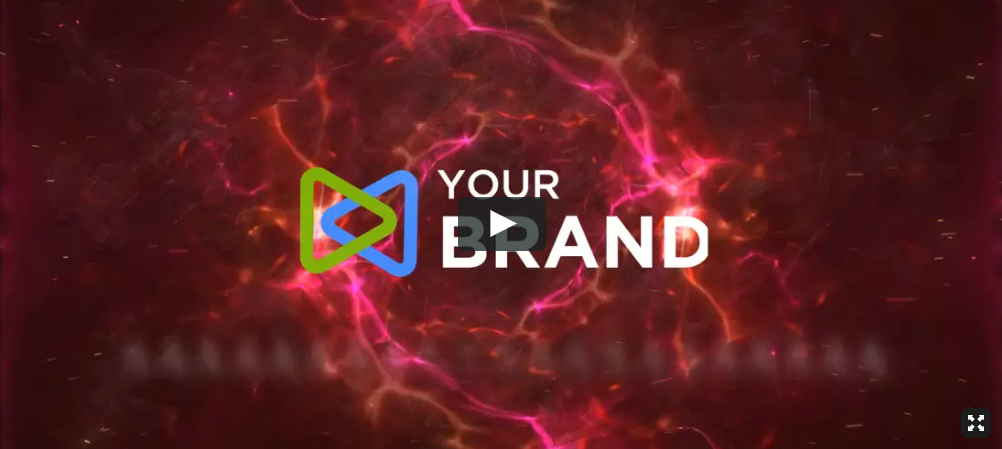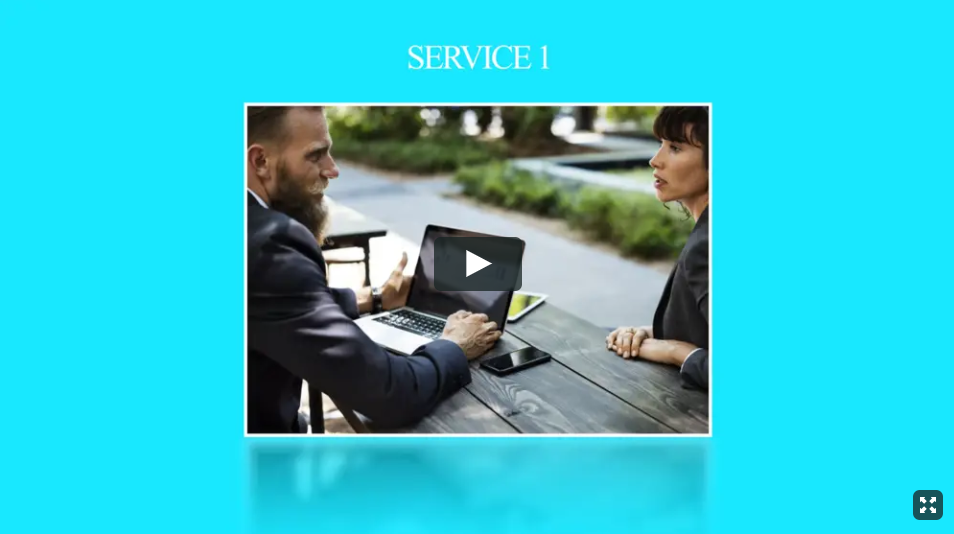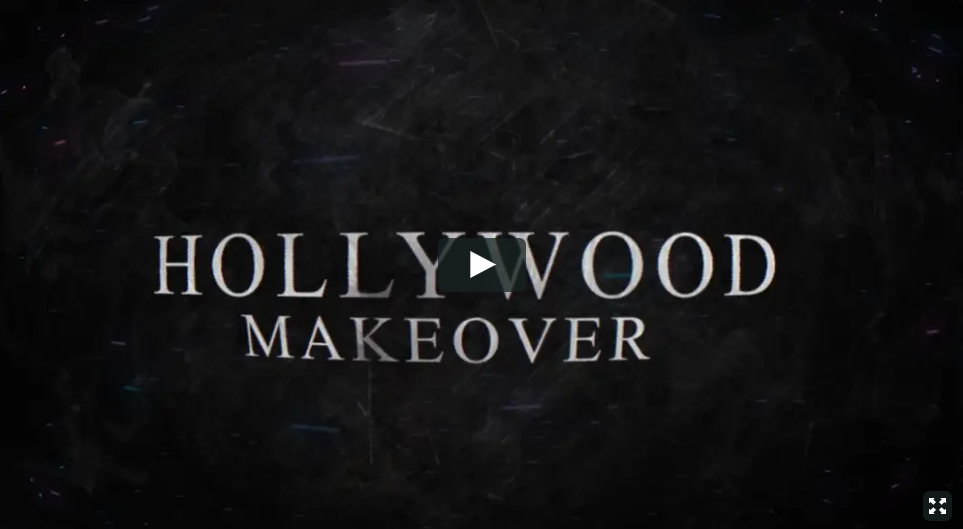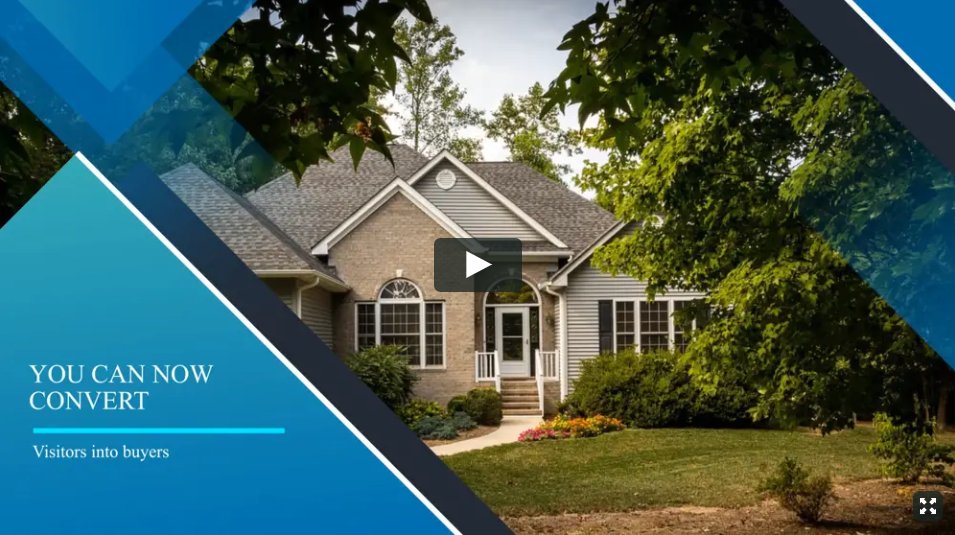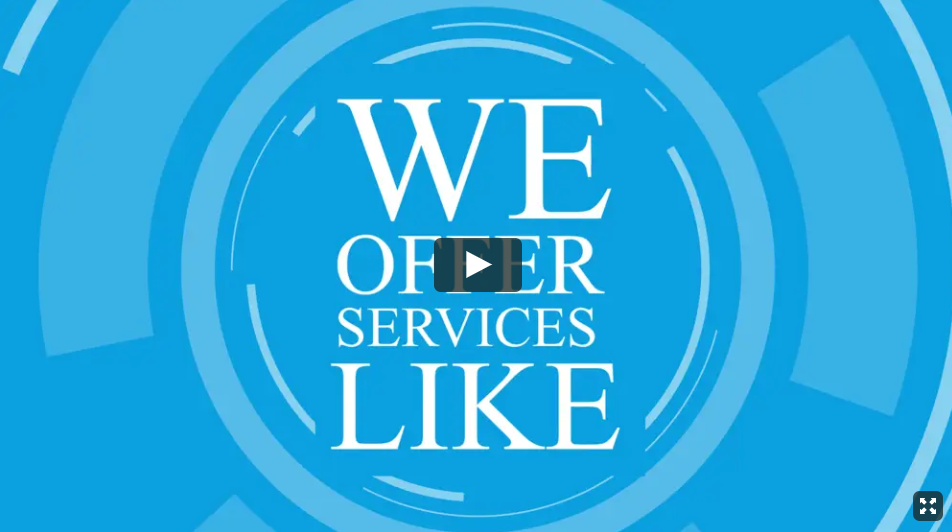 Kinetic Text Videos Features

Made With Kinetic Text Videos App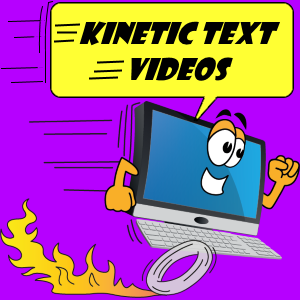 Easy to use cloud based text animation video editor. Step 1. Select a template. Choose from 9 unique templates. Step 2. Customize with your own images, titles and colors. Step 3 select music track or upload your audio file. Step 4. Render and download. All functions, editing and rendering are done in the cloud.
Feeling ambitious? Want to get more out of your videos? Add your own audio. Make your video really standout, customize your own audio track and upload that to the online editor.
Do you want to engage your visitors faster. Play an energetic video clip to engage your audience. Then make them an offer they can't refuse. Use Kinetic Text Videos to get your message across in a delightful and appealing manner. Use the templates to add your own images and titles. Impress your audience with thrilling animations. Get Kinetic Text Videos today!!!
Businesses Like These Could Benefit From
Text Animation Videos Made By You
And Happily Pay Your Asking Price.
Kinetic Text Videos Is A Must Have For...