Real Estate Videos Cloud Based App
Are you looking to create real estate videos of your properties quickly and cheaply? Real Estate Videos app is for you. Simply upload your images, title, descriptions and logo. Impress your clients with a cool video branded with your business logo and contact info. Impress your clients with a professional video branded with your logo and contact info. Cloud based app handles all the work. Download the finished rendering or upload directly to your social media channels.
Step 1. Take some photos of your property. You will need to upload these to the editor.
Step 2. Select a starter template. Most videos are between 3 and 5 scenes.
Step 3. Input your text descriptions. Animated text fields delight visitors.
Step 4. Add your logo. Brand your video and include contact info.
Step 5. Render and download or share on social media.
The Easy And Handy Real Estate Tool Designed Specially For Real Estate Agents And Developers.
Completely cloud based, Create and make changes on the go.
Clinch clients quickly with your own real estate videos.
Unlimited access with license key.
Easy to use. No high tech skills required.
Convert those clients into buyers with low cost custom made videos.
No Months of training required, No monthly fees. No irritating watermarks.
Boost your sales and conversions by engaging your audience.
Add your own branding, insert your own logos and slogans.
Attention-Grabbing Videos by
Real Estate Videos.
No need for an expensive video designer when you can make your own.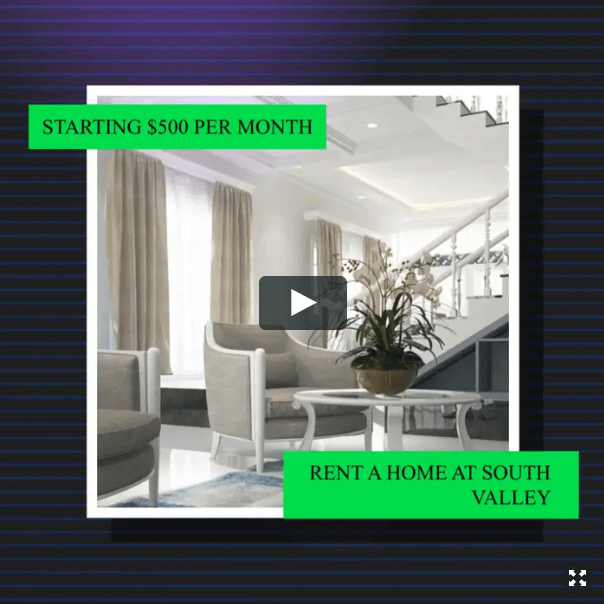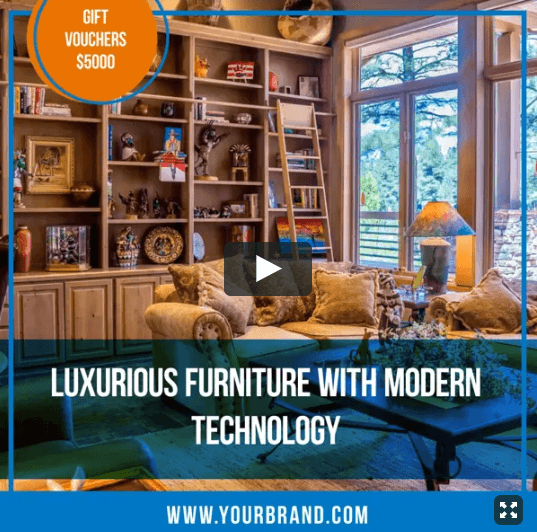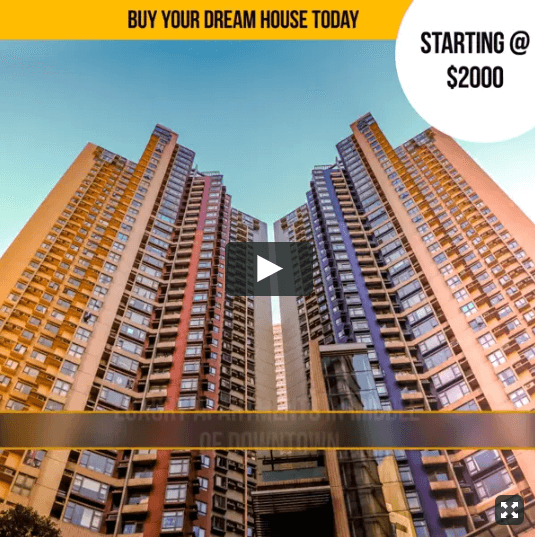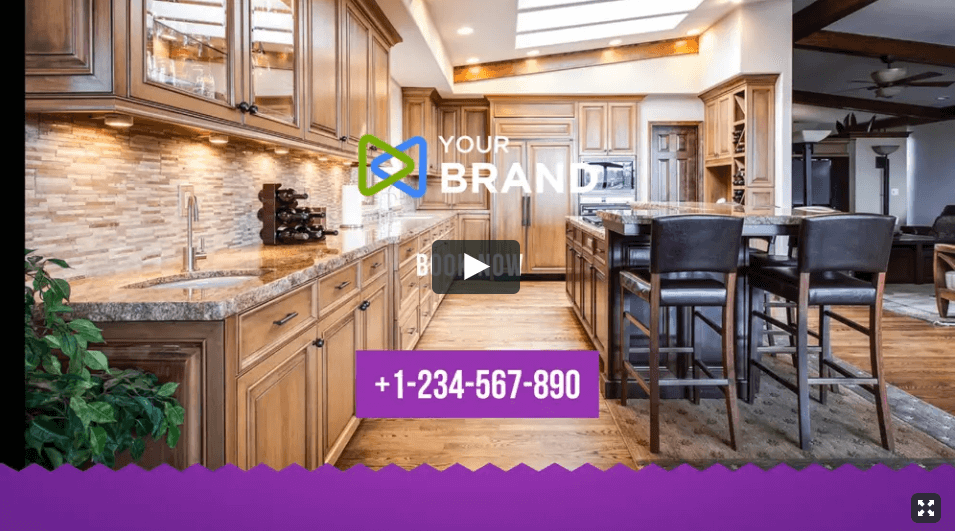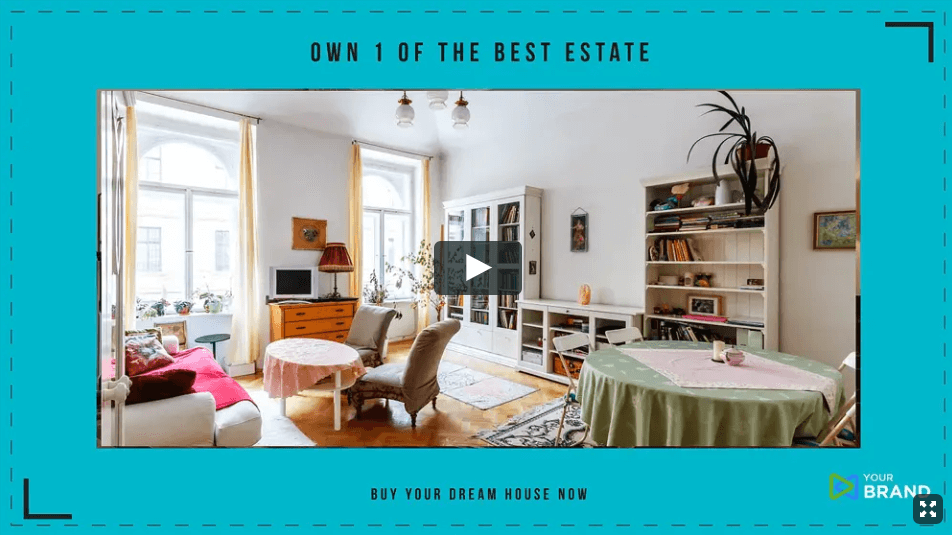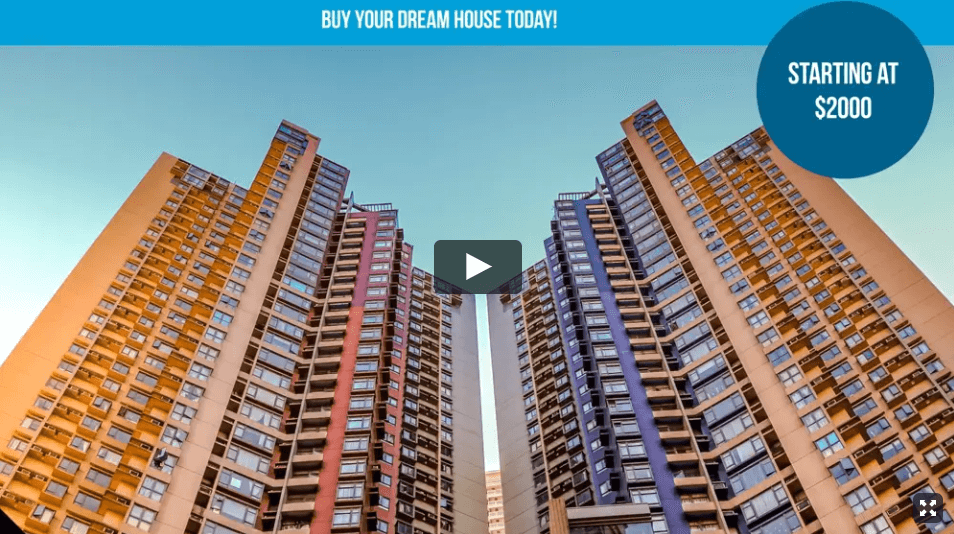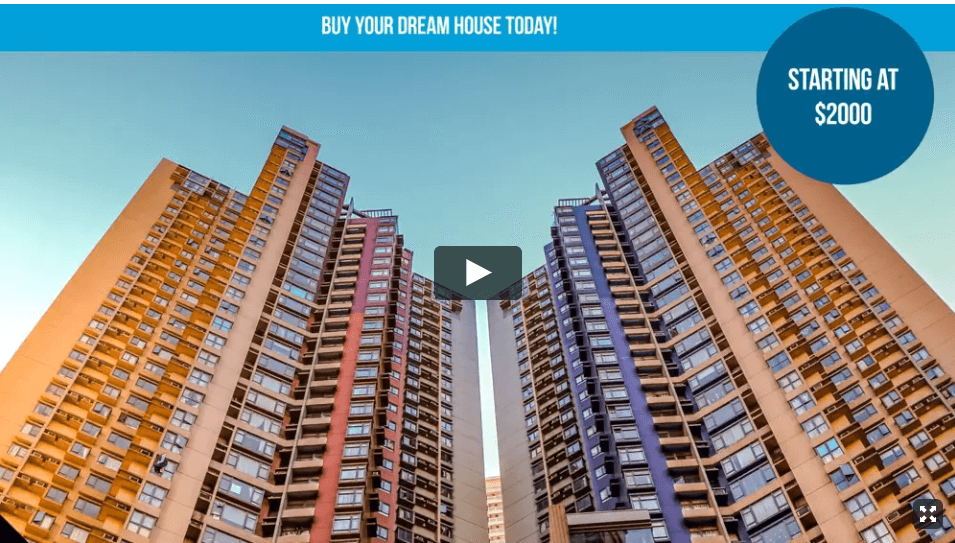 People Who Could Benefit From Real Estate Vidoes Are
All The Risk Is Ours...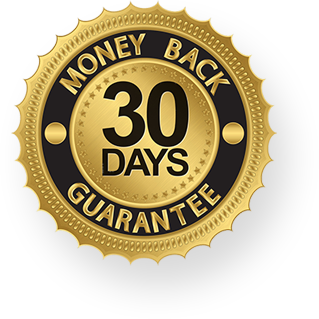 Get access to Real Estate Videos right now with a 30-day No Questions Money Back Guarantee.

The low one-time price tag that you see here is very soon going to change to a much higher monthly recurring fee.

Take action while we are still out of our senses selling Real Estate Videos at a low one-time price.
You Should Get Real Estate Videos Right Now…
Because This Deal Will End Very Soon!
Get access to Real Estate Videos risk free right now with an iron-clad 30-day No Questions Asked Money Back Guarantee. The low one time price that you see here is going to change very soon to a much higher recurring monthly fee. Take action before this introductory sale ends.
How Real Estate Videos App Works. Since this is cloud based software there is nothing to download. To gain access you get a license key and a link emailed to you to use the app online only. You will need to enter a valid email address to receive your license key. Then with your key you can create a personal login. Usage tutorials included with purchase.