SBI Rss Tutorials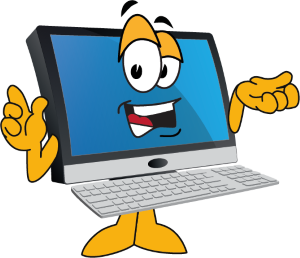 You are on an archive index page. In this section we show archive, article and category indexes. Every time an entry is made it is stored on this page.
Use this page to narrow your search. If you remember where an entry was made you can find it quickly from this listing. Thanks for reading.
Related Entries On Website Tips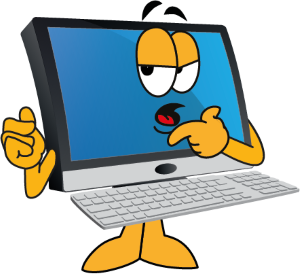 Category Rss Turorials are about building and publishing your own blog the way you want it. Having all the advantages of it being right, is exciting.

The Rss Tutorials will teach you how to put a super blog launch platform on your SBI website, update it on a regular basis and create the all important XML file that will publish your daily blog across the web.
Related Articles
Orange RSS Button How To Remove, Add or Modify Your EasyBlogs Pages
SBI Rss Articles For Easy Blogs Software and Tutorial
Articles Howto Add Articles To Your Website EasyBlogs Tutorial
Category Setup Tutorial For Easy Blogs Software
The Easy Blogs Page Uploading Tutorial What Pages Are Generated and When to Upload
faq - Frequently Asked & Trouble Shooting Questions For EasyBlogs Software and Tutorial
Create Articles Howto In EasyBlogs That Are Search Engine Optimized and Ready For RSS Syndication
SBI Boxstyles Templates For EasyBlogs
EasyBlogs Template System Tutorial
Options Settings In Easy Blogs How To Change Basic, Advanced, Template and RSS
Work at Home Mom Masters Course Start Your Own Online Business Tutorial
SBI EasyBlogs Template Packager
SBI Graphic Template 1 For Easy Blogs
Appendix Navigate Your Computer Find EasyBlogs Files
Custom Variables For EasyBlogs Add Custom Tags to Your Website or Blog Tutorial
SBI Case Studies for Site Build It Online Business Websites
Right Column Menu - Build a Flyout Navigation Menu for Your Website Software and Tutorial
A Picture Is Worth A Thousand Words - The 5 Cs of Quality +1 How To Evaluate Images
SBI CSS Template 3 Column Easy Blogs
SBI Rss Tutorial Blogging Masters Course For Easy Blogs
Article Meta Tags to Add Keyword and Description Meta tags To The Pages Generated in EasyBlogs
Apple iPad Video Lessons, Tutorials, Instructions, Tips, Tricks and Techniques
Blog and Build - SBI Rss/Blog It! and Easy Blogs Website Build Comparison
Lets Get Social Professional Social Media Manager Business
Buy Anything Wholesale Buyers Guide and Drop Shipping Tutorial
Blog Website Platform for Herbal Fat Burners
Home
: Category Rss Turorials are about building and publishing your own blog the way you want it. See how to use Easy Blogs to develop an SBI website, Internet marketing or super blogging. platform.