Whiteboarder Video App Cloud Based Video Creation App
Whiteboarder Video App is a cloud based video editor. No need for an expensive video designer when you can make your own. Create whiteboard videos for explainer, tutorials, logo reveal or tell a story.
Impress your visitors with a cool whiteboard video. People love these videos because they appeal to the lighter side of life. Upload to your favorite channel and get attention with your own whiteboard videos.
Are you looking to create a video for your business, brand, product or service? But don't want to spend the time or money finding the right video creator? Whiteboarder video app is for you. It takes only minutes to make your own.
Take Your Viewer Through A Story In A Fun Exciting Way
World's #1 Fully Cloud Based Whiteboard Video Creation Application.
Present An Explainer Video In An Educational But Captivating Way.
Without Photoshop. Without ANY Video Editing Skills.
Appeal To Your Audience's Humorous Side With Cartoon Like Effects.
Create Designer Quality Professional Whiteboard Videos In Minutes.
Works Great On Both Mac And PC. Fully Mobile Responsive On Mobile.
Never Pay A Video Designer Again… Ever.
Can Be Used By Any Kind Of Business With Awesome Results.
Why You Should Use Whiteboard Videos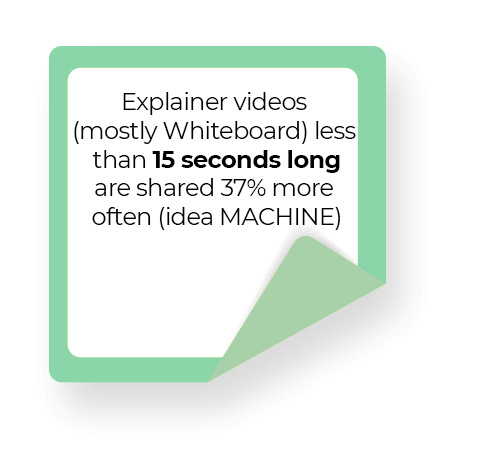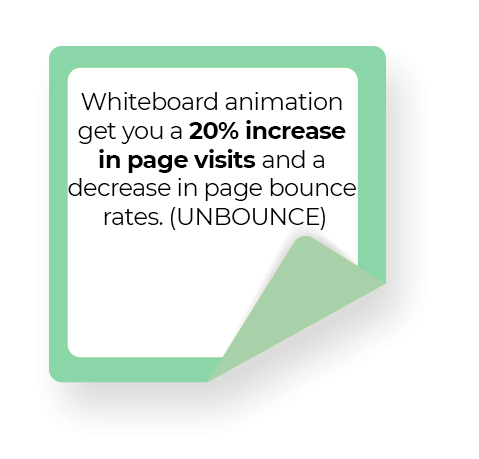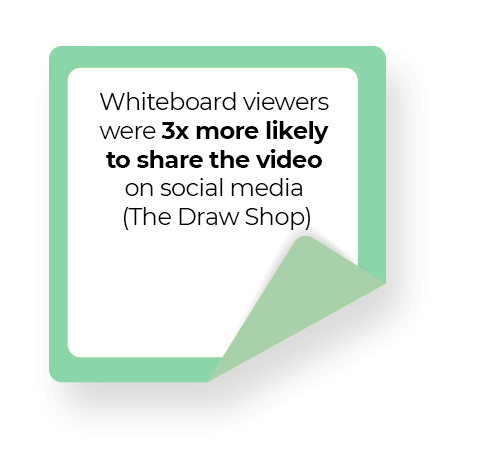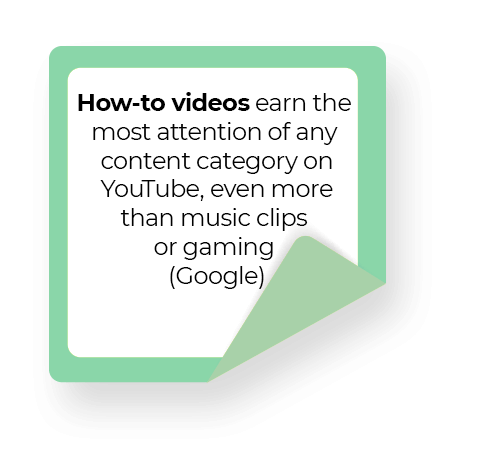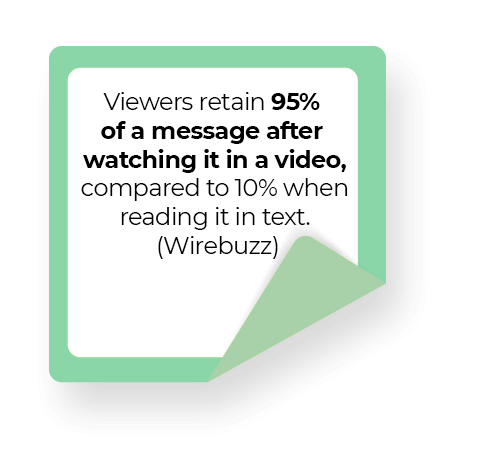 Whiteboarder Video App To Create Videos Like These Ones
People Who Can Benefit From Whiteboard Video App Are
We Want You To Try Whiteboarder Video App Without Any Reservations Or Doubts…

30 Days Money Back Guarantee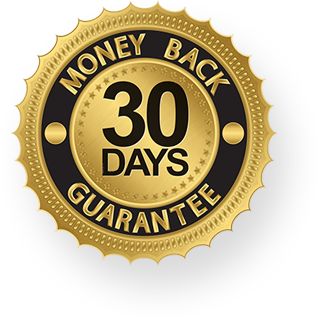 So, here's what we are going to do. We are going to let you try Whiteboarder Video App for 30 days and create as many whiteboard videos as you like.

Sell and use as many of these videos as you want. And still within these 30 days if you feel that you don't want Whiteboarder Video App just drop us a message and we will process your refund.
Exclusive Super Low One Time Pricing For A LIMITED Time Only
With proven high-conversion rates and the powerful Whiteboarder Video App to help you create these whiteboard videos you can't go wrong.

Do your business a favor and lock in whiteboarder video app at this low one time low price while you still can. It will soon change into a recurring subscription fee that would be much higher than what you see on this page.
How Whiteboarder Video App Works. Since this is cloud based software there is nothing to download. To gain access you get a license key and a link emailed to you to use the app online only. You will need to enter a valid email address to receive your license key. Then with your key you can create a personal login. Usage tutorials included with purchase.