Logo Mockup Video Creation App
Logo Mockup video creation app. Improve brand awareness and grab attention with captivating logo animations. Cloud based app is lightning fast.
Create, Capture, And Animate Logo Mockups For Your Next Video In
A Matter Of Seconds.

100% FULLY Automated Logo Mock Up Video Creator
No Photoshop Or Video Editing Skills Needed
Produce High Quality Professional Mock Up Videos In Just A Few Clicks
Can Be Accessed Via Any Platform/Browser, Including Mobile Devices
Make Your Videos Stand Out And Capture Your Audience's Attention
No Monthly Fee And No Pay Per Design Or Render
Get Rid Of Relying On Expensive Freelancers & Unreliable Contractors
Why YOU Need Logo Mock Up Videos To
Help You Stand Out From The Crowd.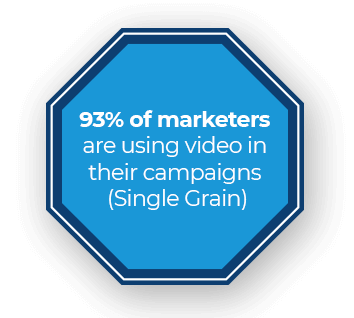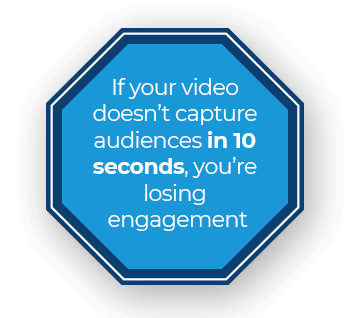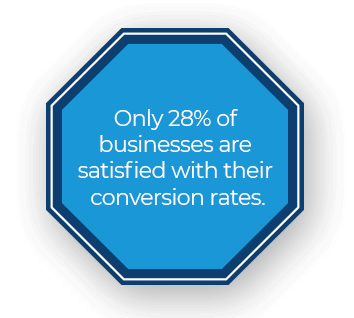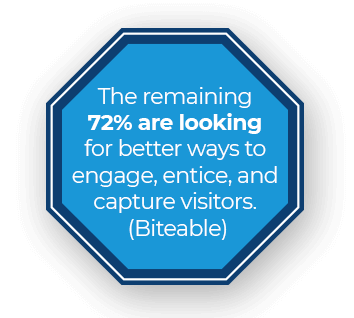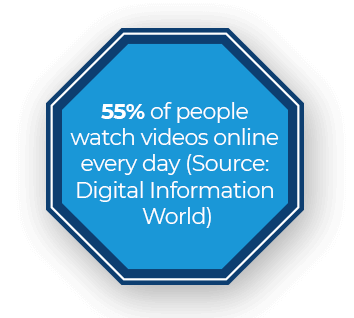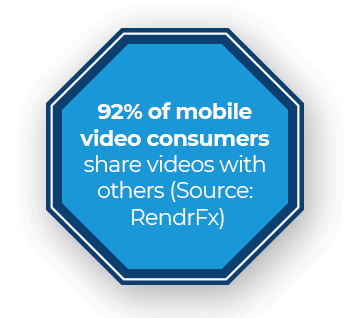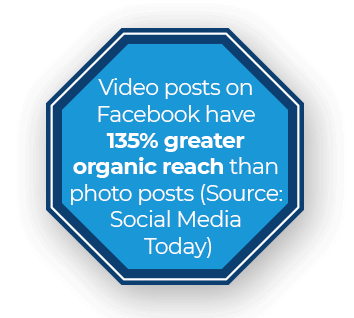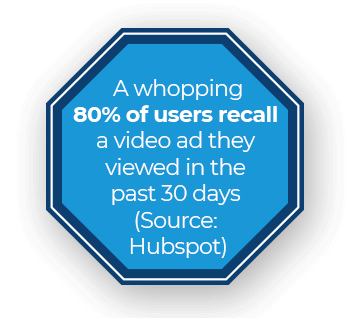 These Were Created Using Logo Mock Up
In Just Minutes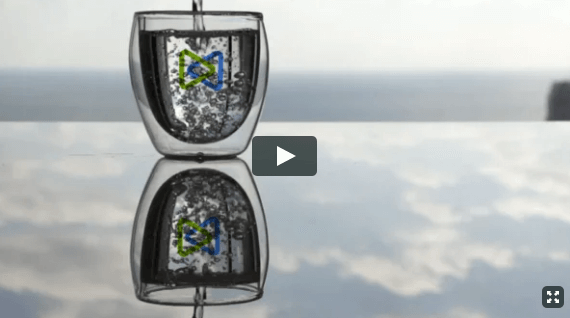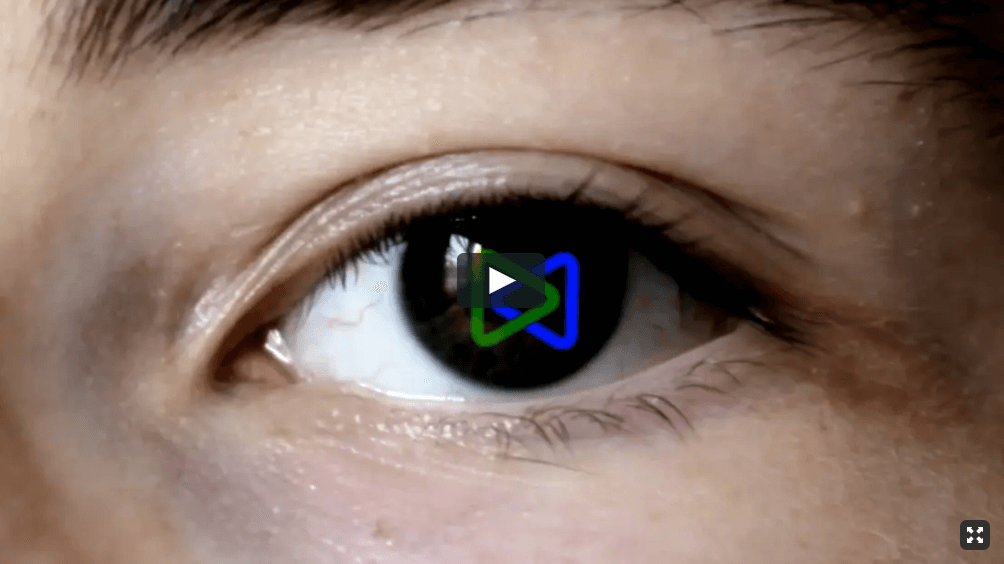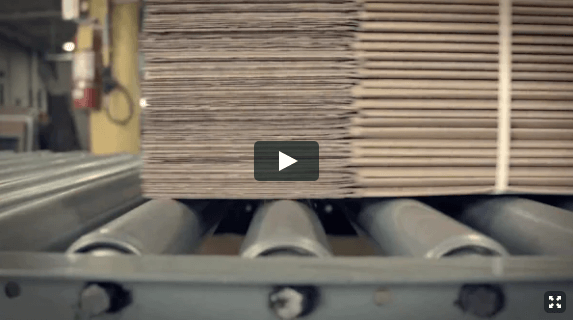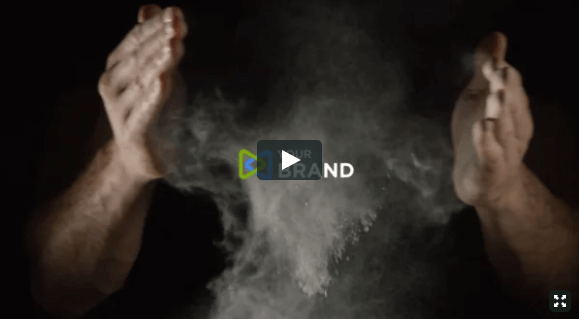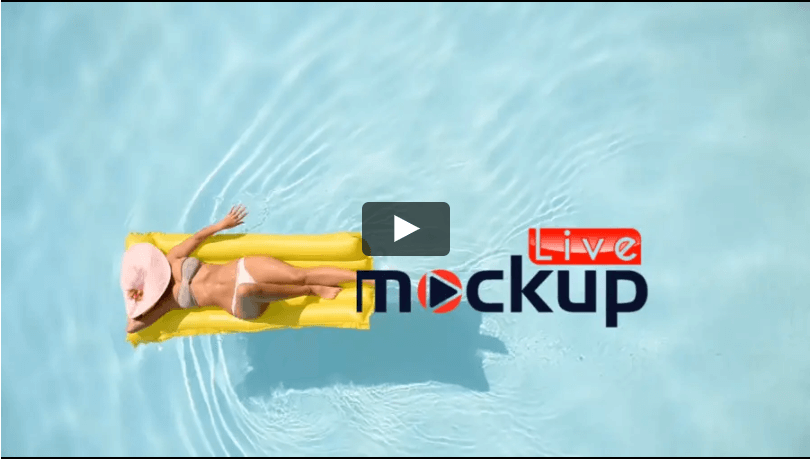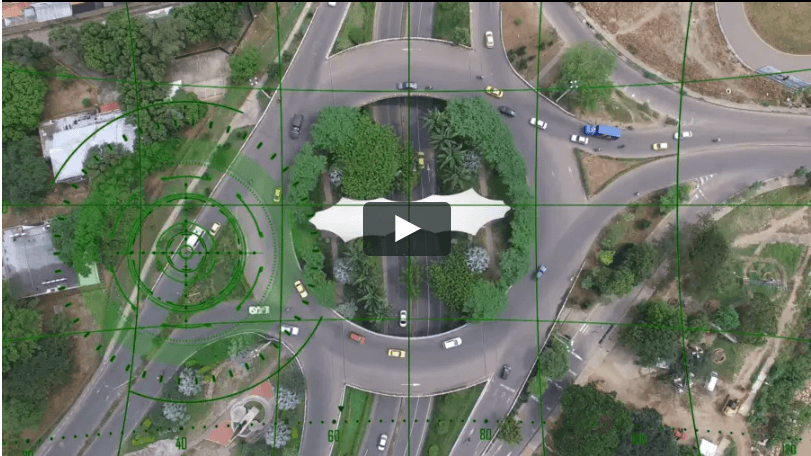 People Who Desperately Need Mock Up Videos
Marketing & Promotion Managers
Get Logo Mock Up Without Any Risks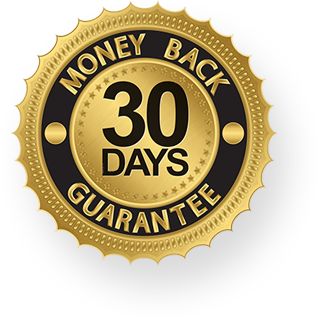 Your purchase of Logo Mock Up today is absolutely risk-free as it's fully backed by our 30-day, 100% money back guarantee.

Take Logo Mock Up for a test drive, and put it to work for your business. Enjoy Logo Mock Up's powerful features and ease-of-use. Be amazed how quickly you can turn out quality videos that stand out.

In the unlikely event you're unhappy in any way with Logo Mock Up, we're unhappy too!

Simply contact our support desk, and get your full money back instantly.
Act now and lock in Logo Mock Up at the lowest price it will ever be offered to the public
From The Logo Mock Up Team: We know what Logo Mockup Videos can do for your business. Increase engagement, push sales and increase your bottom line.

Get in at this low price. Any future increase in price or the inevitable shift to a monthly recurring subscription will not be applicable to you.
How Logo Mockup Works. Since this is cloud based software there is nothing to download. To gain access you get a license key and a link emailed to you to use the app online only. You will need to enter a valid email address to receive your license key. Then with your key you can create a personal login. Usage tutorial included.