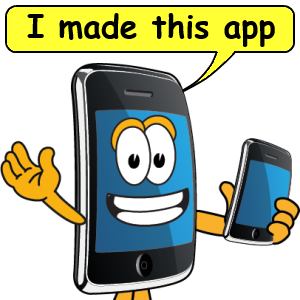 Dear webmasters and mobile app builders
. Think you might be interestred in a new way to build mobile and web apps. I call it
Miappmaker Mobile app Builder
. MAM is mobile (and web) app building platform / service.
An all in one place for building, launching and publishing mobile app service. Features include templates for every kind of application (e.g.. eStores, campaigns, local business, loyalty, social media and more). Incorporates all the functionality of any smartphone, tablet or mobile device.
Create your own app using the editor/simulator and get it right. Then review it on your device using our unique mobile app previewer. You can use your own publishing accounts or have us publish it on our publishing accounts. Check it out...