Once agian Merry Christmas from Best Website Tools. For this year we have the usual assortment of gifts for you. The Buy One Get One Free at Site Build It is back. This years version includes
BB2 interactive website builder/editor.
. I got one for myself back in July. It is the most
advanced
Awesome
website business builder ever.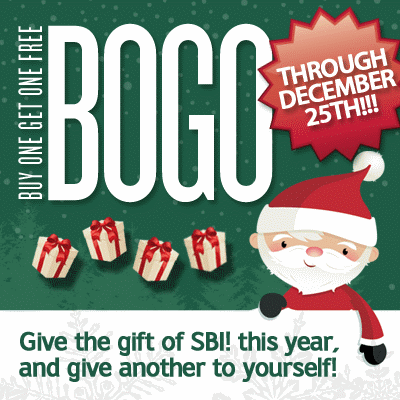 I will personally throw in a free business startup package for you. Which includes template optimization and domain name registration tips. You also get fast track learning techniques. This must have information is needed to acheive results quickly with SBI!. Valued at $75 this service. Now free with your purchase of...