Social Media Archives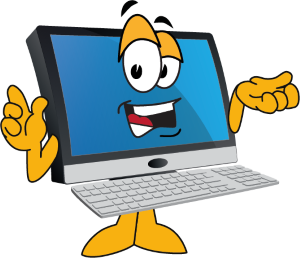 You are on an archive index page. In this section we show archive, article and category indexes. Every time an entry is made it is stored on this page.
Use this page to narrow your search. If you remember where an entry was made you can find it quickly from this listing. Thanks for reading.
Related Website Tips
November 2017
July 2010