First impressions can determine whether a visitor will purchase from you or not. If they feel comfortable and you give them something to do your chance of making a sale goes way up.
A cool tool can entice a feeling of confidence. Like the "Cool Tool Box" above, it shows a number of links to various tools. Instead of cluttering up the place with a dozen paragraphs I organized them into a cool action oriented tool. Check out these cool tools 4 your website.
jQuery Bookblock Software
Searching Google you can find free jQuery plugin, lots of code samples and free zips but no installation guides. This tutorial teaches you how to upload the code to your website.
You will notice the original plugin is not mobile-responsive. To make the book mobile responsive you need new CSS rules to override the height and width properties. Read the book below to learn how to make a
Password Swap Tool (Membership Website Software)
Great for hiding content from casual visitors and showing it to your signed in members. PWS is a javascript that swaps in content upon a successful login.
No need to pay a membership website service to keep your content protected. Potential members can sign up for a unique password then view your members only content.
Great for securing initial contact prior to devulging information. Can be used to hide pricing from non-members. Can be used to protect sensative information from outsiders. Can be used to offer discounts and special events for members only. Read More...
Video App Store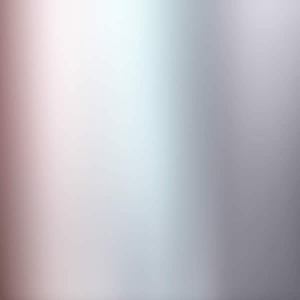 Are you looking for an online video service for your business? If so look no further The Video App Store has video creation apps for commercial and personal use.

Do you need a services for creating, editing and managing your videos? we have you covered. Check out our collection of video solutions. We cover 100s of niches for businesses of all kinds. Or use our video building service to get a custom video for your business. Make your own video and keep the app.

Are you looking for a video creation service? We love making videos and playing with the software. We're experienced with custom video production, post production, editing, management and distribution.

Need advice on selecting professional video services? Get answers from our professionals...
More Cool Tools 4 Your Website
See Also:


Cool Tools - Tools, tips and techniques for creating a website or online business.
Website Packages - Build your own website or have us do it for you.
Site Build It! - The only all in one website building suite that teaches you how to build an online business.