text/image blocks in bb2 demo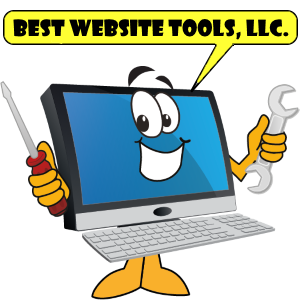 Captions And Borders Included
This is a text/image block. It allows you to select an image and drop it into your page WITH a text block already oriented. the way you want it. This saves time trying to hand code sizes and locations for your images.
There a 6 different option for image/text location, simply pick from an overlay and the block is already coded for you.. Options for this block include:
FONT - select font type for text portion. Style: size, color, bold, italic, underline, strike, and super or subscript. Center, left or right justification.
LINKS - add a link to your text. Make it go to a new page if you like..
BGCOLOR - add a background color. USe the color pallette or select from 6 saved colors..
IMAGE SIZE - Set the image width. Height is set to 100%. With this method images can are mobile responsive.
BORDER - add a border to your image. Set color and thickness of border.
PINIT OR GALLERY - add a Pinterest SAVE button or add this image to a gallery.