Graphic boxes are already sliced and optimized for best performance.

One Time Offer Templates like this: see what you get

6 different Testimonials boxes - easy to add to any website.


Everyday I see my images and content on some one else's website. I know they're stealing it from me 'cause it's just too easy to do.
Thanks to 'Right Click Income' I can now put an end to this theft and make my images more appealing. I know there won't be any more duplicate content out there watering down my work. - Justin -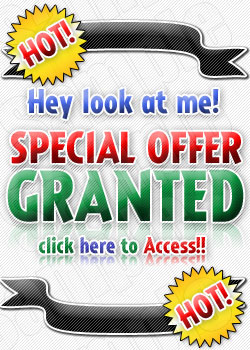 My Boss Told Me to Sweeten The Deal!
I'll Even Throw In This Cool Reflection Script - adds a mirror surface to your images, like they are sitting on a glass table. You control which images get reflected and how tall the reflections are.
"Electronic Items for Resale - Unlimited Run - Extended License " that allows you to resell the Content in an unlimited number of electronic templates for e-greeting or similar cards, electronic templates for web or applications development, PowerPoint or Keynote templates, screensavers, and email or brochure templates.