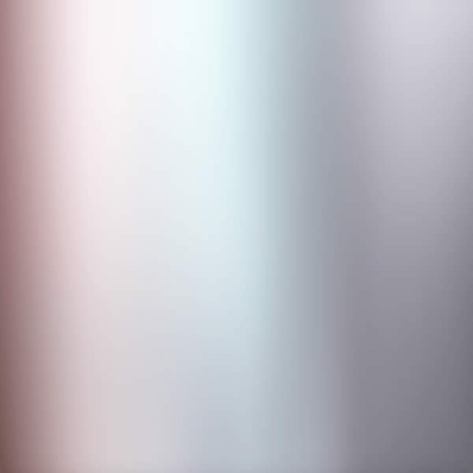 Creative web design is an important part of building a successful website. It can help make your website stand out from the competition and attract more visitors. But, with the copious amounts of web templates available today, many websites end up looking the same and can become forgettable! So, to break away from the crowd, web developers need to be innovative and creative when designing a website.

Breaking the rules is one way to get creative with your web design. This means that instead of applying tried and tested techniques, web designers should be open to experimenting and exploring new ideas! Continue reading to learn more about how to go against the norm and make your website stand out with creative web design.
Tips to Create an Innovative Web Design
Site Designer By Solo Build IT
Breaking the rules can often lead to innovative design solutions. Feel free to play around with different layouts, colors, and visual elements to create a unique web experience.

But, keep in mind that creativity does not mean chaos. Aim for a balance between structure and creativity, ensuring the website looks professional and organized.
Start with a strong concept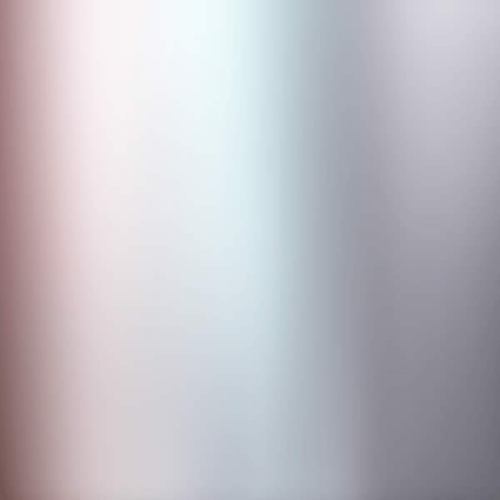 To create an innovative web design, you should determine the main theme and message you want to communicate. This can help provide direction for the rest of your design process.

For example, the design should be luxurious and sophisticated if you're creating a high-end fashion label website. On the other hand, if you're creating a website for an adventure travel company, the design should be more playful and energetic.
Consider using white space
White space is an important tool in creative web design since it makes content easier to read and conveys a sense of simplicity and elegance. Consider using white space strategically to emphasize certain elements on the page or draw attention to specific content.

Many websites overload their home pages with information, making it difficult for users to find what they are looking for. Incorporating white space into your design can help make the page easier to navigate and more pleasant to look at.
Play around with typography
Typography is an essential part of web design. So, it's important to experiment with different font styles and sizes to create an engaging layout. You don't need to stick to traditional typography - if you have access to a library of fonts, don't be afraid to try out different headings or body text styles to create a unique look. You can also use different font styles for different sections of the page to create a sense of visual hierarchy.
Think out of the box when creating a layout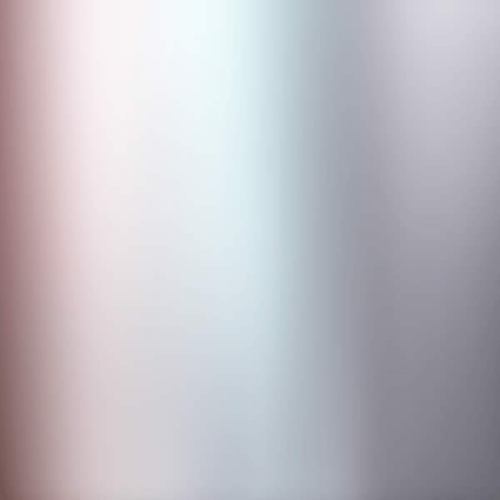 Rather than sticking to the traditional grid system, try incorporating unusual elements into your layout. For instance, web developers could use asymmetrical layouts or other unorthodox designs instead of relying on the grid system for layout design.

You can also try to go for something new and different, like having a multi-level navigation bar.

Plus, you can play around with different layouts and place your content in unexpected places, such as adding a Popular Posts' section on your homepage.
Invert shapes and sizes
Inverting a page's sizes and shapes can help create interest and provide visual variety. This technique can be used to draw attention to certain elements or organize content in an unexpected way. Additionally, it can make a page look more dynamic and exciting! For example, instead of having all of your images in the same size, you could use different sizes to create a hierarchy and add visual interest.