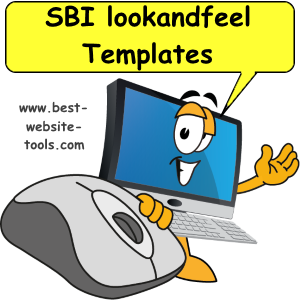 Each SBI lookandfeel Template has it's own corresponding Easy Blogs template. Find the template according to the name of the template that you selected in the Look and Feel Selector at Site Central.

ATTENTION CUSTOMIZERS

NOTE: Even if you have inserted customized graphics into a particular Look and Feel Template at Site Central, you must choose that template for your blog template. Example: If you have customized Lifestyles template, then download the Lifestyles template.

I find that people, who have customized a standard Look and Feel template and changed the file name of their logo/header graphic from the name of the file that is standard in the template, will have to change their template to match the name of your standard graphic.

If you have trouble with your customized graphic showing up or trouble with how your template looks, then check whether your logo and/or your side bar graphic file names match the file name in your original template. If you changed the standard name to something different then you will have to code the new template to match YOUR image file name.

If, you have customized your template using the Style: Customize feature, then select Style: Customized SBI Template: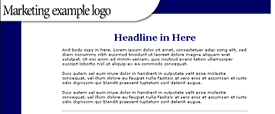 Marketing Template Users: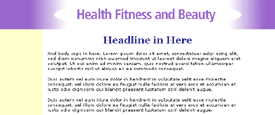 Health And Beauty Template: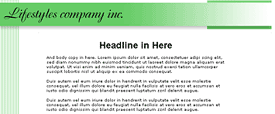 Lifestyles Template Users: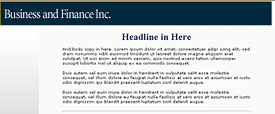 Business and Finance Template Users: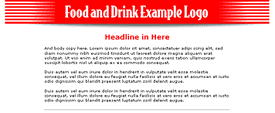 Food and DrinkTemplate Users: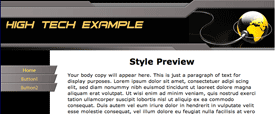 High Tech Template Users: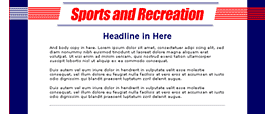 Sports and Recreation Template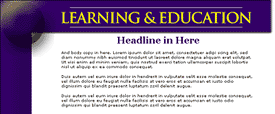 EducationTemplate Users: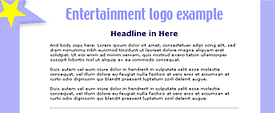 EntertainmentTemplate Users: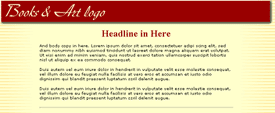 Book and ArtTemplate Users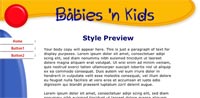 Style: Customized SBI Template:
**Special Notice To SBI Owners Using The ADDITIONAL Custom Styles**
These are NOT on the first page of the SBI lookandfeel template selector, but are on the "Additional Themes and Styles" Pages!. Please be sure to download this template, i.e for your template (we made this one special)!
Custom SBI lookandfeel Templates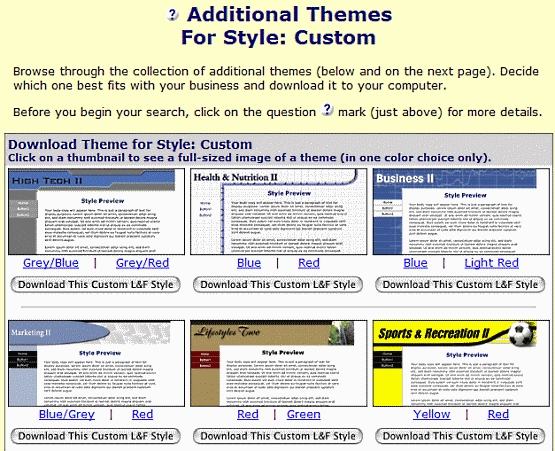 3 column CSS styled templates. This highly customizable template can be used for any website or Easy Blog. All the parameters that set the look and feel are done in css file.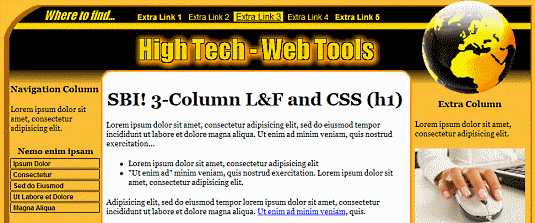 Blog in Action - Website Tips

Back To EasyBlog Template Selections
After your purchase is verified you will be taken to a page where you can download your template.