Curious about whiteboard videos? Whiteboards are a style of video that shows static images, symbols or icons being drawn onto a canvas. Sometimes accompanied by narration. Whiteboards flow through a sequence of scenes in a storylike fashion. Can be used for corporate, explainer and marketing. Similar to whiteboard are blackboard, glassboard and greenscreen videos.

At BWT Videos we go a step further. We have a over 200k clips, icons, images, symbols and characters. We specialize in animated video production. Check out this video to see an example...
BWT Videos Whiteboard Story Whiteboard video as the name suggests looks like the ramblings of a corporate meeting on a whiteboard. Where the content is drawn on the screen. Since the first whiteboard video came out this style has become very popular. Indeed, because of the low cost compared to a studio production with cast and crew.
Some videos are accompanied with narration and some are not. Either way the focus is on the images being drawn. The intent of a whiteboard video is to educate the users in an entertaining style. Widely used in explainer, corporate and marketing videos, this type of video has become very prominant in online video marketing.
The process for creating whiteboard videos goes something like this. First a topic is selected and a script is written. A rough draft or storyboard is created for review. Then the narration is recorded. Then the animation is created. Then we add special effects and an audio track is composed. Finally is is rendered for distribution in whatever format is required.
BWT Videos Whiteboard Service
How are whiteboard videos are made. For this video we used Video Maker, Avatar Builder, Camtasia and Paint.net a (Photoshop like) graphic editor. Each piece of equipment has advantages and features. Camtasia is an excellent timeline video editor. Avatar Builder creates the 3d animated spokesperson and Doodle Videos creates the whiteboard animations, and contains most, but not all of the icons, symbols and characters in the video.

The real art is in how the creator assembles the video. Combining this many different technologies has only been possible in the last few years. Avatar Builder and Video Maker were both launched in 2021, so this video is a brand new invention. As are these examples below. Take a look...
Custom Animated Whiteboard Videos
(Click on thumbnails to view promo videos)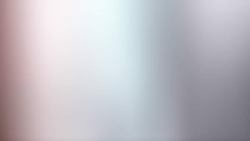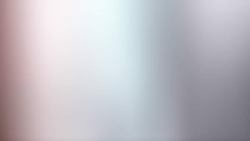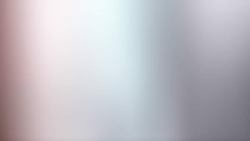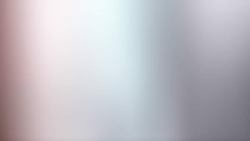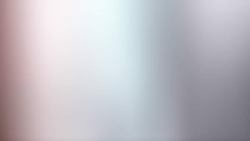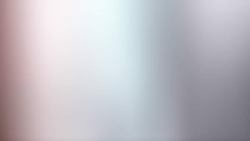 How to get animated whiteboard videos Contact BWT Videos with your concept, business, product, service or brand and we create a video for you. If you have a script or storyboard, great, we will need that. If not, we work with you to make one.

We work together to conceive an end result before you pay anything. If you agree to the project, we get started with audio recordings, visual art collection and arrange a schedule of milestones.

Editing begins and is completed according to the schedule. If product shots are needed they can be created in our tabletop studio. We will be in constant communication with you to acheive the desired results. All this takes place on the Fiverr platform. We use Fiverr to conduct business because their system is multinational, multilingual, multifaceted and secure. All communications and transactions are done on the Fiverr platform. Any support issues can be handled in a professional and legal way.

Satisfaction guaranteed! BWT Videos is committed to creating only high quality videos. If you disagree, you can keep all the content we developed for you, as long as it does not violate any copyrights.

To get started visit our Fiverr Gig here...
Tools We Use To Make Whiteboard Videos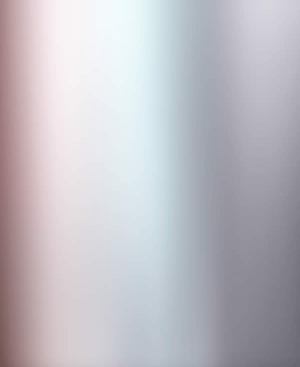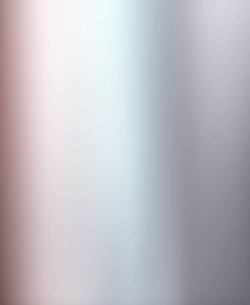 Video Services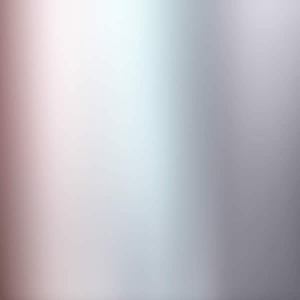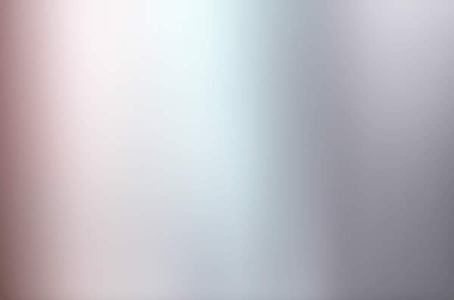 Whiteboard videos creation can be a very intense process, if you don't have the right tools. There are a lot of apps and tools one can get to make whiteboard videos.The right tools are important. We have tools

We went with Paul Ponna tools because of the lifetime access for a one time cost. Some tools like Whiteboarder and Doodle Videos are white labeled versions of Paul Ponna's cloud based apps. Camtasia and After Effects are video editing apps we use to do animation. We use them all. The advantage of BWT Videos is all our tools are paid for. We are not under any pressure to pay them off. Nor do we subscribe to any monthly fee apps or services. That means less stress for the animators and editors to perform constantly. If a project needs to have the time line extended, no problem, we're flexible.
Why Should I Choose BWT Videos?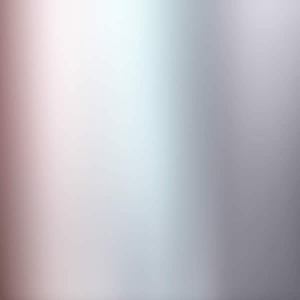 BWT Videos has many years experience at digital (and studio) video art creation. Video creation is a passion born of desire to produce visual art combined with a solid technical education and many years of on the job experience.

Timothy Koen the owner and chief engineer of BWT Videos is recently retired from the electrical engineering profession. Tim invested in video equipment, tools and software to start a video production business from home. BWT Videos is a part of Best Website Tools, LLC incorporated in April 2018 in Oakland County, Michigan, U.S.A.
BWT Videos is run by a professional that appreciates and respects a customers needs and desires. We have a positive attitude and love what we do. Many video producers can only do one thing while BWT Videos can do a variety of things, we specialize in animated video creation.
Tim has spent the last few years accumulating modern technology and practicing his video production skills. You will feel confident woking with such an accomplished professional. Contact Tim today to inquire about your next video project. Click here...