Website Tips

Get Best Website Tips and techniques delivered to your inbox.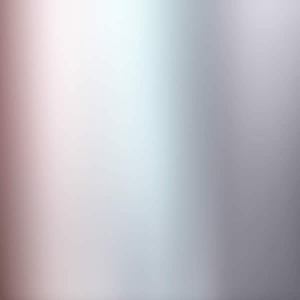 Website Tips Newsletter sign-up page. Get important information about news, tip, special events, discounts and more. This monthly email features the latest tips, tricks, tips and articles you may be interested in.
Website Tips Newsletter Sign Up Bonuses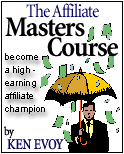 Bonus #1 - The Affiliate Masters ebook
185KB - Windows and Mac Os
This ebook features in depth information on how to succeed as an affiliate marketer. Includes Do's and Dont's for the beginner or advanced marketer. Learn all about the best practices and expectations when jumping into this marketing niche.
Newsletter Sign Up Benefits
Earlybird discounts are one of our favorite methods of launching new products and services. You get lower rates for services and prooducts than others that don't get the newsletter. We only reveal earlybird discount to our loyal newsletter readers Speaking of which you can get 10% off on anyour own products. Get the newsletter get the discount code for the shopping cart.

Latest tips and articles from BWT. This is where we introduce new articles and products on this website. We are always improving this website. Learn what's new in the website amd mobile app building world. Keep up to date.

Advanced notice of upcoming launches or special events. Get in early on great deals or special events. BWt passes on information about upcoming releases so you aren't left out.

Best Website Tools, LLC By
Timothy Koen
61 W. Annabelle Ave. Hazel Park,
MI. 48030-1103, U.S.A.
telephone: (248)546-0374
email: support@best-website-tools.com
© Copyright 2007-2023 All rights Reserved.
Business Hours:
Sun: closed
Mon-Fri: 9:00AM to 7PM
Sat: 9AM-12:00PM
Closed Holidays