Animated ecovers could boost the sales of your product or service by up to 62%. A great way to excite visitors about your product or service. Literally make a statement with an animated video. Now you can create a visual stimulus to promote your product or service.
Animated Ecover Templates
The first thing you will need to consider is which animated ecovers you want. All ecovers will start with a 1080p height dimension. unless you request something smaller. BWT recommends this size because you can always change the display size to whatever you want later. Here are some examples to choose from. Looks like my secret is out. But just in case it isn't obvious the process involves a greenscreen (or purple) to remove and replace with an animated background and or foreground. The trick is in the juxtaposition of the various elements.
3d Animated Avatars

Play this video to see all the
3d animated avatars.

NOTE;

Please be aware of these features while you view this video.

Animated text - we show that it is possible however the library of text effects is extensive. Too many to show in this video.
Mix and match - you can select any ecover with any 3d avatar.
Background images can be anything you want. You are not limited to just one background. These can also be animated.
Want a special effect? No problem just let us know what you have in mind. We'll let you know if it can be done.
Voice over is lip synced through a text to speech engine. Human voice overs do not sync as well.
We didn't include any background music. But it can be done.
Why Animated Ecovers Are A Great Deal
We combine several high end animation creation tools to produce a video like no other. First we use 'Ecover Creator' (value: $29) to generate the ecover. Next we use 'TTS Builder' (value ($47) to create the avatar and generate the voice component. Then we use a graphic editor to create the background and other graphics.Then we use 'Camtasia' (value: $249) to marry everything together.

Consider what it would take to make this yourself and you'll see that this is a bargain. Sure you could do all the work yourself. All you need are educations in video production, animation, graphic art, engineering skills and some creative talent. We have many years experience at these skills so you don't need to learn a gazillion things. No doubt the price will increase when we come to our senses. So get an animated ecovers now!!!!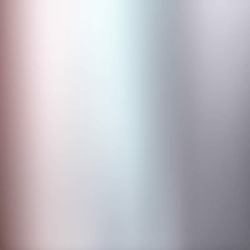 Get 2 For The Price Of One
For a limited time BWT is offering 2 animated ecovers for the price of one. Just one is not enough to do A/B testing. Your second animated ecover video can be a different style of ecover but will contain the same content as the first one.
This limited time offer may expire at any time. That would be right after the artists start complaining about the extra work. Get yours today before we realize the error of our ways.
What's Included In 3d Animated Avatars
Not one but two ecover styles.
One 3d Animated avatar of your choice.
30 day no risk money back guarantee
Output in 1080p or animated GIF.
Free support forever.
Use the contact form in the link below.
Click Here To Order Animated Ecovers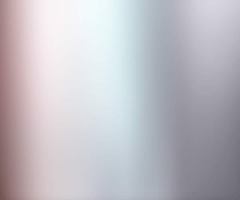 $295.00/ea.
Our Price 2 for $49.95

Change your mind and decide you don't like your results. We'll gladly refund your money for up to 30 days. No problem, just ask.
Get a 10% Discount with code "bwt10off".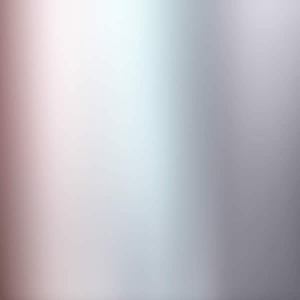 Here is how it works; On the next page is an information form to fill in. We'll ask you to select your avatar, ecover style and voice over content. First select an ecover type, i.e. book, box, disc or combination. Next select a 3d avatar. Then we colaborate on the animation sequence. We will ask you for your voice over, artwork and other content for your animated ecovers. Don't worry if you don'y know what to use we'll help you decide.
Here's what happens when you order animated ecovers. Phase 1 is communications set up between you and Best Website Tools. We collect your specifications including your voice over copy, any images you want to include, and your call to action. You will decide on 2 ecover styles and avatar you want.
Phase 2 is the design and build phase. BWT. Design and build with design reviews. Phase 3 includes final review and delivery of your animated ecovers.