What GDPR Means To The User For the user these changes mean a more secure environment. The user should now see some sort of 'cookie' opt-in function on virtually every website they visit. Should they decide to opt out they should leave the website. Should they decide to opt-in data may be collected about the user and/or computer.
Website's have used cookies since the early days of the Internet. Meaning computer cookies are nothing new, just now more appearent. A website publisher must now state which data collectors they have and how the information is used.
For instance Google AdSense is a very popular advertiser used by millions of websites around the world. Hence Google is taking these requirements very seriously indeed.
Another popular use of cookies is shopping carts for online purchases. To buy or ship something over the Internet means giving up personal information like name, address, and email. Cookies can be used to remember the users information for future use.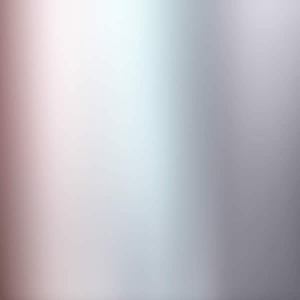 Computer cookies like real life cookies
which are typically small consumable morsels. Cookies are the mechanism that brings convenience to the Internet. When you fill in a form or take part in a contest you have to input certain personal information (general data). That data can be shared to advertisers, marketers and spammers, and stolen by hackers.
There are many uses of computer cookies So many that they need to managed. Fortunately the user can manage these cookies themselves. The difference now is that webmasters must inform EU residents of their use of cookies. Thereby allowing the user to opt out of any cookie usage. Opting out of cookie usage can severely inhibit a website's functionality. You may not be able to communicate with the webmaster, fill in any forms or use certain pages.
Opting in to a website's use of cookies is a type of tassit agreement of trust. And allows you the full usage of a website. However you should check out a website's privacy policy if you are unsure.
Many websites will now show a 'cookie opt-in' function on every landing page on the website. Typically in the form of a widget that site on top or bottom of the page. This widget/function will be appearent until the user opts-in to the use of cookies.
The Catch is most websites assume agreement to the use of computer cookies should the user continue to use the website regardless of whether or not they have opted in or not. This is specifically stated in the privacy policy on this website.