Motion Text Animator Dynamic Text Video Application Tool And Tutorial
Motion Text Animator to create dynamic animated typograghy videos. Easy to use, simply login and get started. Tutorials included. Easy enough for the beginner yet sophisticated enough for the expert. Cloud based software with unlimited data storage means you can make as many videos as you want.

Why everyone loves these text animation videos?
Makes Fonts Come To Life In Amazing Kinetic Typography Animation
Evoke Emotions That Resonate With The Viewers
Spark Conversations And Make Your Audience Want To Follow The Story
Fully Cloud-Based. Just Login And Get Started.
Completely Beginner Friendly. No Video Or Animation Skills Required.
Perfect For Produc,t Explainer Videos, Infographics, And Release Announcements.

$96.00 Our Price $19.00


Get free support. Use the support request below
Keep Your Viewers Focus, Attract & Delight Their Senses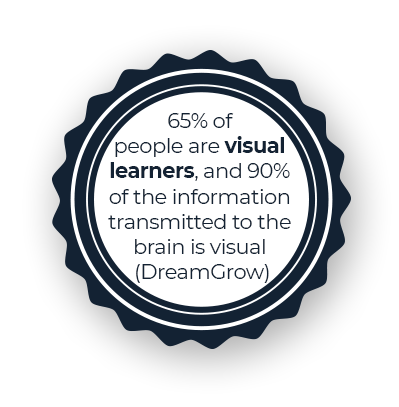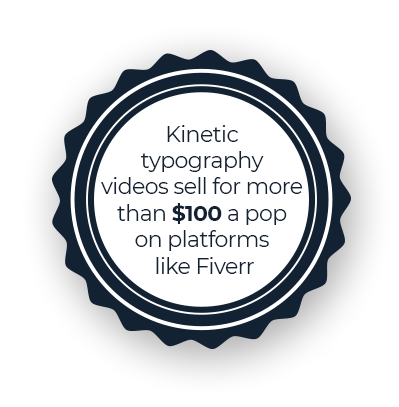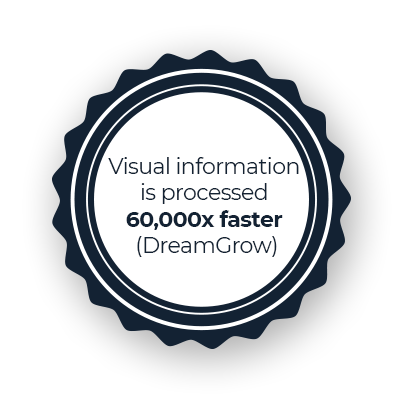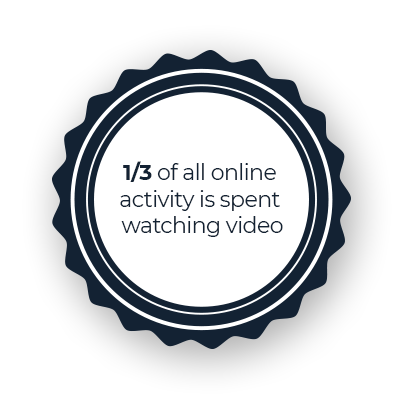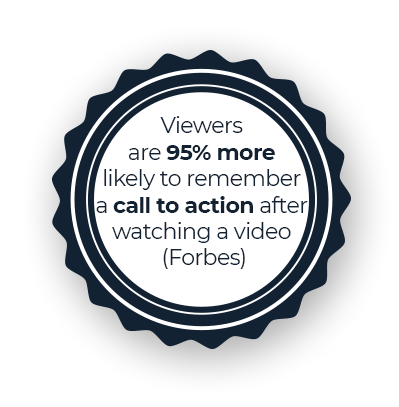 Businesses Like These Could Benifit From
Text Animation Videos Made By You
And Happily Pay Your Asking Price.
Motion Text Animator A Must Have For...
Don't Like It. Return It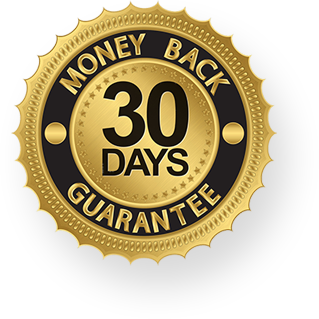 Text animation videos are very popular. We know there's a huge demand in the market for these videos. They are an important part of any marketing content strategy.

Use Motion Text Animator for 30 days risk free. What you create will be far better than videos created with (Adobe) After Effects (and costs much less).

Put your videos on Fiverr and UpWork and more. Then watch the orders roll in.

If Motion Text Animator falls short on any account ask for your money back. We will issue a refund with no questions asked.

Excellent customer support. Our staff is experienced, fast and efficient.
Hurry!!
Last Few Copies With A Low One-Time Price Tag Left
Lock in and get access to Motion Text Animator right NOW.

After we run out of these copies Motion Text Animator would be sold at a much higher monthly and yearly recurring fee.

Also our 30-day Risk Free No Questions Asked Money Back Guarantee would expire.
Motion Text Animator Video Creation App
Training Video Included

$96.00 Our Price $19.00


Need Help? Get It Done For You Videos by BWT
Have an idea for a video but need help creating it? Hire Best Website Tools to do it for you. Reasonable pricing available. Fast Turnaround. Get free support. Fill in the form below.