Links
Best Website Tools : FW Blog Home : Links
These links recommended and approved by BWT. Each website is reviewed for content quality, and usability. We selected websites or blogs that use either the 3 column fixed width template or EasyBlogs software or both. Thank you to all the contributors. Enjoy this information and we hope you find it useful.
Discontinued
It has been determined that so called 'links' pages are just spam. We have discontinued all link exchange programs as a result.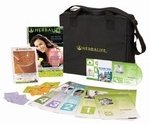 Keep any images in this column to 150px wide or less. Image above is that width.
However, the column will fit 160x600 adsense skyscrapers, althought the 120px wide is better.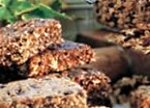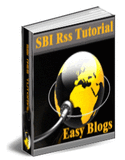 SBI Rss Tutorial

Put a content rich dedicated blog on your SBI site and watch your search engine rankings soar, soar, soar.