FW Category Fixed Width
Best Website Tools : FW Blog Home : Categories : FW Category Fixed Width
Fw fixed width category is where you can and articles and blog posts about what else the 3 column fixed width template by AJ. Look for tips and techniques on using the template and the blog.
FW Category Fixed Width Entries
FW EasyBlogs Features and Advantages -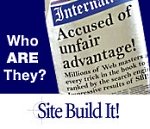 Look closely around this blog and notice all the cool Easy Blogs features like "Archives" "Articles" and "Categories." When you post a new blog or article it is automatically added to your selected category and archived in the current month or week (selectable).
The software makes it easy to update up to 4 pages at once. These pages are expandable too. When you add another post all the pages are updated for you, no extra steps are needed.
When you set up your blog initially you are asked a series of questions that determine how your blog creates and publishes the pages. Oh! want to change it later - No Problem. You also get a content management system with "Options" that controls everything about your blog. Simply...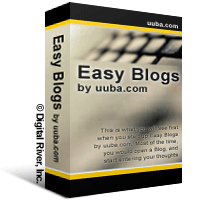 Start your own blog! EasyBlogs

See how the css file controls the layout and placement of pictures and content. That is exactly what you get with SBI-Fixed-Width-EasyBlogs template. All the aspects of an EasyBlog template are controlled by AJ's css file. Including, CSS formattind, SBI includes and all that capability.
SBI Fixed Width Template
As you can see this page looks very much like the sample page that comes with AJ's 3 column template. We simply replaced the gibberish with real text. We did this to show you how easy it is to do.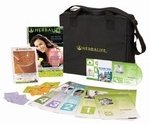 Keep any images in this column to 150px wide or less. Image above is that width.
However, the column will fit 160x600 adsense skyscrapers, althought the 120px wide is better.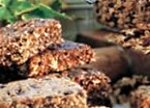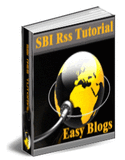 SBI Rss Tutorial

Put a content rich dedicated blog on your SBI site and watch your search engine rankings soar, soar, soar.