Archive by Month
Best Website Tools : FW Blog Home : Archive by Month
July 2009
February 2009
September 2008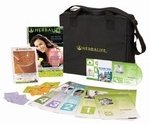 Keep any images in this column to 150px wide or less. Image above is that width.
However, the column will fit 160x600 adsense skyscrapers, althought the 120px wide is better.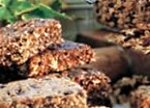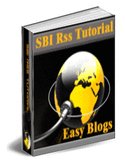 SBI Rss Tutorial

Put a content rich dedicated blog on your SBI site and watch your search engine rankings soar, soar, soar.