July 2009
Time Marches On
July 4, 2009 14:47
As with many 'hot' technologies they soon fade and become obsolete, such is the case with this blog. At the time of it's creation the hottest thing on the market was AJ's fixed width CSS template. I had an idea to convert it to Easy Blogs and this blog is the result. Many thanks to AJ for his kind donation.
Since that time, about 10 months ago, many things have changed. For instance this fixed width template is no longer the latest technology. Those honors go to the new SBI Css driven template. So to keep up with the latest trends Best Website Tools has created a new blog SBI Rss Blog And retired this one.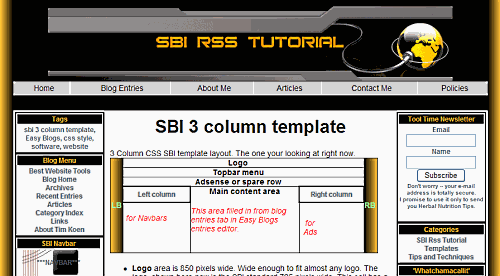 As with many cutting edge technologies time marches on. What was old yesterday becomes an idea for a new tomorrow. Such is the case with FW Fixed Width Blog.
Signing off and on to new things... (Go to URL)
If you need a replacement template, like this one please contact me. Tim
To reference this entry please copy the url in this link: (Permalink),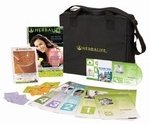 Keep any images in this column to 150px wide or less. Image above is that width.
However, the column will fit 160x600 adsense skyscrapers, althought the 120px wide is better.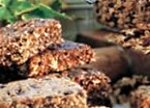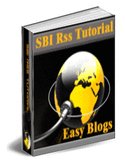 SBI Rss Tutorial

Put a content rich dedicated blog on your SBI site and watch your search engine rankings soar, soar, soar.