February 2009
Fluid Width Template
February 15, 2009 12:23
Update: AJ's fluid width Easy Blogs template is now available. Fill your screen with content, fill in that blank space on the sides. This new template is CSS driven table format for Easy Blogs. Max width is 1050px to fit most wide screen monitors. Works in all browsers including Internet Explorer.
You will need to own AJ's fluid width template package to get the CSS file that make it work. It will plug right in to your existing template and take on all the same attributes from your current css files. You will need to update the template with your own look and feel. Complete instructions and pictorials in the Easy Blogs Tutorial.
BWT combined AJ's 3 column fluid width template with Easy Blogs template system. Now you can have a full width website with all the blog integration of Easy Blogs. (Go to URL)
To reference this entry please copy the url in this link: (Permalink),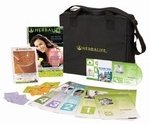 Keep any images in this column to 150px wide or less. Image above is that width.
However, the column will fit 160x600 adsense skyscrapers, althought the 120px wide is better.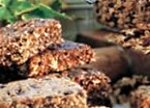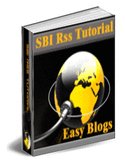 SBI Rss Tutorial

Put a content rich dedicated blog on your SBI site and watch your search engine rankings soar, soar, soar.