eWriterPro Thank You Page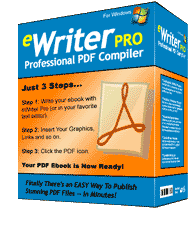 Thank You For Your Order!
Your Download Link is Below
Congratulation on your decision to purchase eWriter Pro. Do take your time and go through the help files. There are many hidden extras detailed in there to help you get the most out of this software.
You are about to download a zip file. The file contains everything you need to resell this product plus an executable file to run eWriter Pro
If you have any problems downloading or using your product, please Contact us