Is your business listed properly? Introducing Citation Builder business listing service. Are you listed in all the local search engines, social media platforms, maps, apps and websites available? If not you've come to the right place. We can help get your business listed everywhere including Google MyBusiness, Bing, FaceBook, FourSquare, Yahoo, YellowPages, Yelp and dozens more.

Looking for a service that can provide all the tools and management your business will ever need? What we do is evaluate your present listing situation create a business listing profile and send you a status report.

Want analytics and support? You got it. Sign up for our management service and we take care of all your online presence needs.
State Of The Art Citation Builder Tools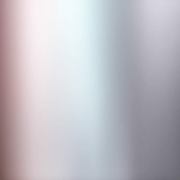 We use state of the art citation builder tools to find, access and update all the possible local search engines, websites, social media platforms, maps, apps and online listing services. We evaluate your presence on each platform and do updates as needed. All this is done from one dashboard where all your feeds get the eaxact same information.
The first step is to scan the Internet and see what citations you already have and which ones you need. Try the scanner below to see where your business listing health is at.
Business Listing Scanner Is Free To Use

(Results shown in this window after scan.)
---
How to Use the Business Listing Scanner Tool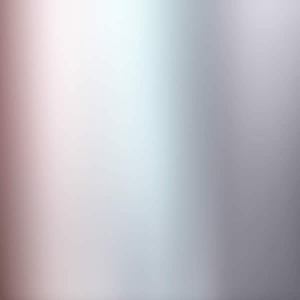 Step 1. Enter your Business Information. Double check that it is correct. Click "Scan Now."
Step 2. Wait while the tool scans the Internet for your listings. In about 20 seconds a list of business profiles is returned with the number of reviews you have.
Step 3. Click on any of the listings to see the listing for your business.
Step 4. Sign up for a BWT Citation Builder account to gain access to and update your all your listings, all in one place.
Step 5. Contact me for further analysis and service upgrades.

It is now important to get customer reviews for your business. More and more new customers will trust the reviews of others before they make a purchase or business selection.

In the past it took a team of programmers to do this for you. A lot of man hours went into getting high ranking listings. Now you can use an online service to accomplish this huge task.
Why It Is Important To Have Your Business Listed Properly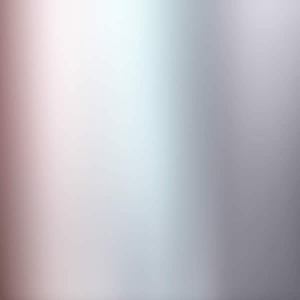 When potential customers want to find a local business 90% ot the time they search the Internet. The more listings that you have, the more people will contact you. Plain and simple, get your business listed properly and more people will find you.
For a one time fee of $75 USD BWT will optimize all your online business listings. We input your business name, phone number and address into our citation builder software. Then submit to or update as many as 70 maps, apps, websites, social media channels and local search engines. We identify any duplicate listings and correct or supress them.
What's in it for me?. You may be wondering how can this help my business Well, over time your business becomes ranked higher and higher by more and more business listing aggregators. Google, FaceBook, Yelp and other major players are more likely to list your business at the top of their search results. You can manage your business' reputation to enhance your ranking.
Get alerts for when a new user posts a review of your business. Respond to inquiries in a timely fashion. Keep your online reputation in order with citation builder business listing service. With our Citation Builder service BWT does all the hard work for you. Easimated time to completion about 4 hours.
Business Listings Dashboard For Best Website Tools You can see from the chart above that there are a lot of places you can submit your listing to. A big problem staring you in the face is,
"How do I manage all those listings?"
You could go to each map, app, website and social media channels you have and update them manually. Estimated time to completion is hundreds of hours. Or you can have BWT Citation Builder service do it all in one place. AND, get it right the first time.
Get Citation Builder Service Today
How it works. After payment we direct you to a page where we ask you to input your business information. With this information we can identify, organize and update all your current AND missing business listing citations. We create a report itemizing your listings and any improvements needed. We then build a listing profile for your business. Then publish it to all the map, apps, local search engines and social media platforms (about 70). After purchase BWT will contact you to confirm your citation builder request. At that time we will ask a series of questions needed to complete the process. We use a backend software to organize and manage your business listings. Once set up you will be given your own login to your specific account. And further instructions to manage the account yourself.
Citation Builder
Business Listing Service
$125.00 Our Price $75.00


Service includes business listing status report. Account setup. Optimization of all business listings (about 70). Does not include monthly maintanence. Instructions and details are on the next page, after purchase.
See Also:
Chat Bot Agents - tutorial teaches you about application and configuring of chat bot agents
BWT Video Services - create all kinds of videos including 30 second spots, explainer, whiteboard, text animation videos.
Easy Blogs Software - create 100 blog/website platforms complete with RSS .xml file syndication, Compatible with all website hosts. Free support and 326 page tutorial included.