Aloe vera (barbadensis)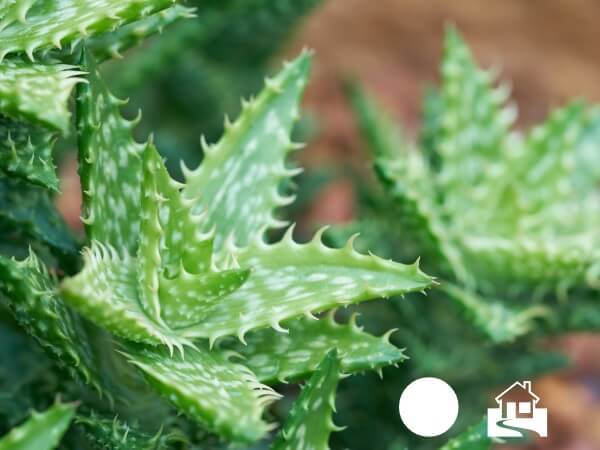 The Aloe vera plant is probably the widest know succulent around the world. The sap of this plant is well known for its healing abilities, and it's often grown in the kitchen window as a house plant where it's handy.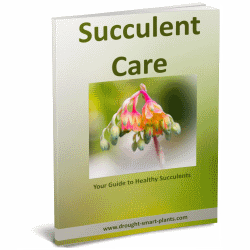 Everything you need to know to grow succulent plants. Learn about sun, soil, watering, potting, pruning and propagation. Only $3.99.
Cooks know it as a burn reliever; simply peel open a leaf, and smear the gel like sap on the burn for instant relief and quick healing.
Aloe plants thrive in full sun with little water. They can be grown indoors or out.
These plants can be potted or garden grown in well drained soil.