Hi all just came back for a mention of SBI BOGOF 3.0 & BB2 2for1 special. The holiday special is back on. SBI is short for Site Build It! BOGOF stands for Buy One Get One Free. 3.0 is the latest version. And BB2 is Block Builder 2 the best website building tool in the world.

The holiday 2for1 special only lasts until Christmas. Get your first subscription for regular price and receive a second subscription free. The second one can become a gift for a loved one. Or you can keep it for yourself.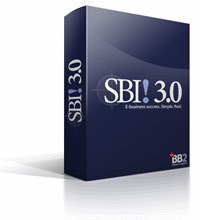 At only $300 this gift is a deal. With Site Build It you get to create a return on your investment. Included are all the tools and instructions needed to build your own online business. Back that up with the largest online help and support community. The SBI forums are literally the biggest social forum online with over 250,000 people.
A little story to help you understand the enormity of this gift. About 6 years ago I purchased this offer myself. My first website I called Herbal Nutrition Solutions.com. My second website is this one Best Website Tools.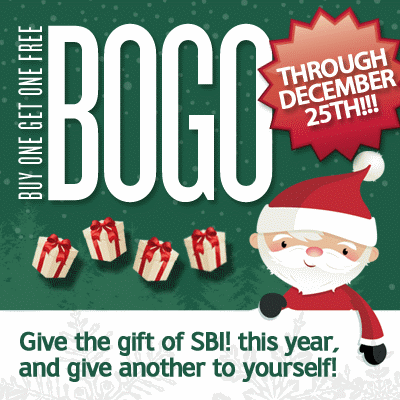 SBI 3.0 Website Business Builder
My websites keep giving back the investment I put into them every year. This year I started Herbal Nutrition World. This website utilizes Block Builder 2 design tools. A drag and drop technology takes the mystery out of website building.
Now you can acheive what I did and share that success as a Christmas gift with a friend or family member. No gift is better than one that gives back year after year. Tim